Pros & Cons of Metal Roofing
Visit Channel:
What are the benefits and drawbacks of steel and other metal roofing materials? This unbiased, expert article gives you the pros and cons of metal roofs so you can make an informed choice about whether or not to choose metal roofing for your home.
Show More
Show Less
Latest Videos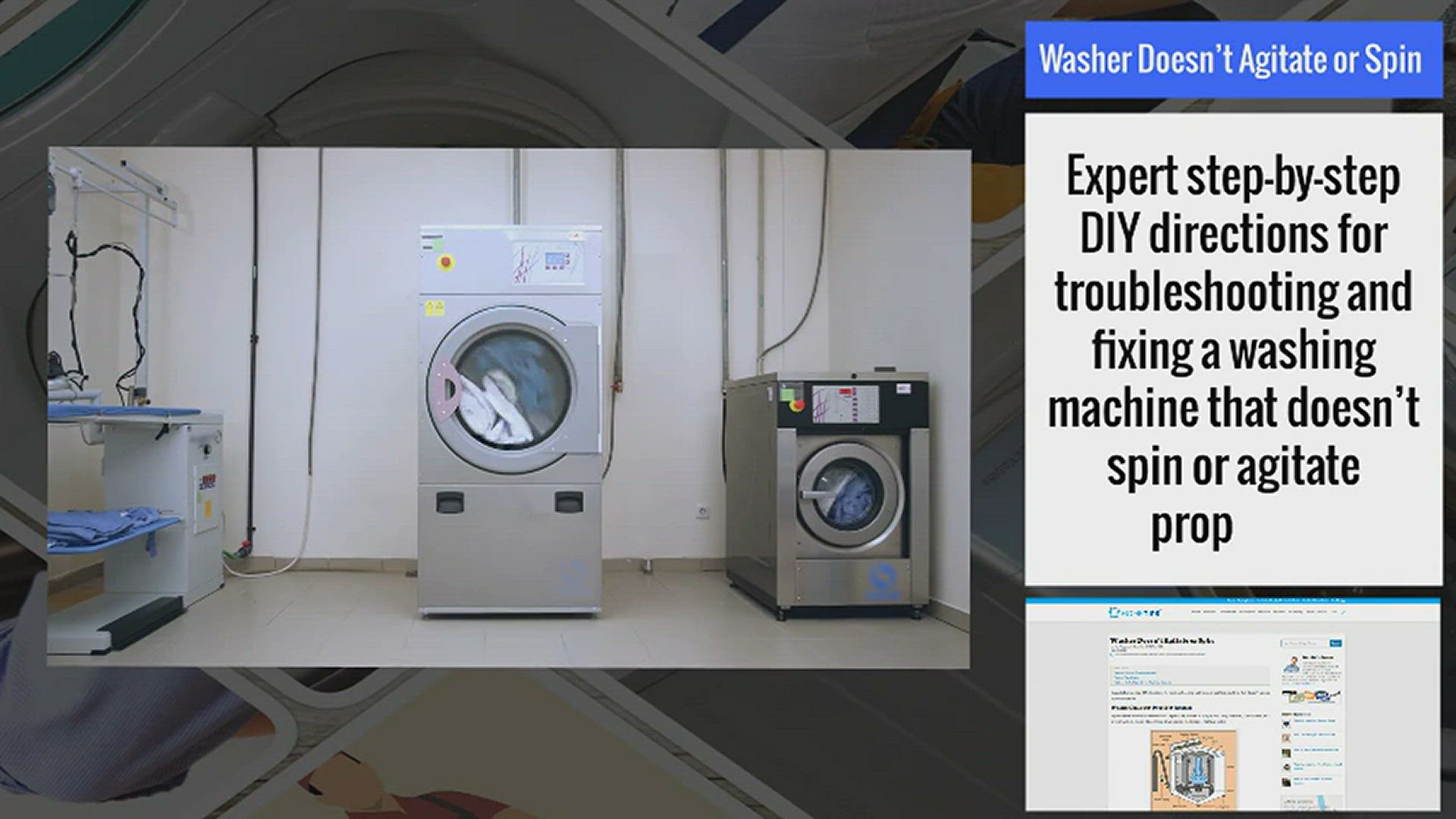 4:09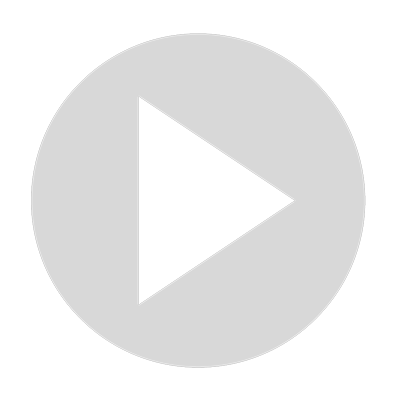 Washer Doesn't Agitate or Spin
Washer Doesn't Agitate or ...
Washer Doesn't Agitate or Spin