Our Family Company
At HomeTips, we love to help you love your house! 
HomeTips has been serving inspiration and expert, trusted DIY advice to homeowners through the Web, books, magazines, and television for more than 25 years. 
In 1996, Don Vandervort—then an author of many DIY home improvement books—started HomeTips in a tree house office. Now HomeTips, a family company with offices in Glendale, California, is operated by Don and Christian Vandervort.
"We are completely hands-on—working hard everyday to produce for you the most helpful home improvement content on the Web," says Don.
HomeTips.com offers more than 1000 expert articles for do-it-yourself home repairs and improvements, buying guides, and much more. We pride ourselves in expert, trustworthy advice that is forged from decades of home improvement experience. As a result, HomeTips.com is one of the Web's top home-improvement sites.  :) 
Tech guru Guy Kawasaki wrote this wonderful blog post about HomeTips back in 2007, just after HomeTips won Google's international AdSense Story Contest. (Guy loved the tree house.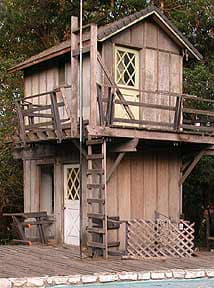 Books & Magazines
Don Vandervort wrote his first home improvement book in the early 1970s. Since then, Don and HomeTips have authored, edited, or produced more than 30 books, including The Home Problem Solver (Perseus Books), Home Magazine's How Your House Works (Ballantine/Random House) and This Old House Complete Remodeling (Sunset).
Don and the HomeTips team are available to write and fully produce books for custom clients. Contact us!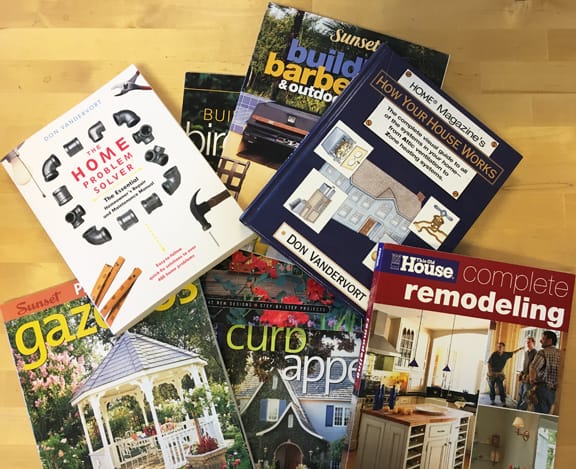 Television
Nationally recognized as a home improvement authority, Don was segment host on the Telly-award-winning HGTV show "The Fix" for three seasons.
Don has been featured as a home-improvement expert on Dan Rather's 48 Hours (CBS News), many segments of ABC Television's HOME show, and the HGTV shows "Help at Home" and "Working from Home."
If you're interested in becoming a sponsor or development partner for television or video programming, please contact us!
Spokesperson & Custom Content
Don Vandervort was the home improvement guru on MSN.com for several years and has worked as a spokesperson for Proctor & Gamble and American Standard.
Don is a regular contributor to US News & World Report, and his articles appear at Yahoo News, Yahoo Finance, and MSN.com.
HomeTips offers content creation services, including authorship of books, E-books, Web content, and more.
Contact us!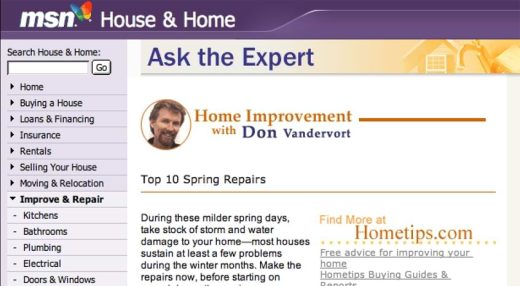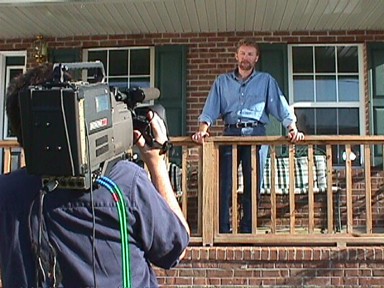 We have fun too!
We've enjoyed hanging out with other experts in our industry, such as Vanilla Ice, Ty Pennington, Bob Vila, and Ask The Builder's Tim Carter.
The HomeTips crew has had many great, meaningful times building Habitat for Humanity houses in the Mississippi Delta.
V.P. Christian Vandervort is also a recreational pilot and accomplished photographer, with experience in travel photography and 360º Panoramic virtual tours.