Energy Saving Tips
Great ideas, products, and techniques for energy efficiency & conservation
Making your home energy efficient is one of the smartest things you can do as a homeowner. Energy-saving improvements will lower energy bills, make your home more comfortable and increase its value, and help conserve energy and valuable resources. In this section, we'll help you discover the best ways to save energy in your home.
Free DIY Home Energy Audit
With the help of the free online resource Homeselfe.com, you can do your own home energy audit, and take advantage of major money-saving rebates and tax incentives. Read more about energy audits…
What You Should Know About Insulation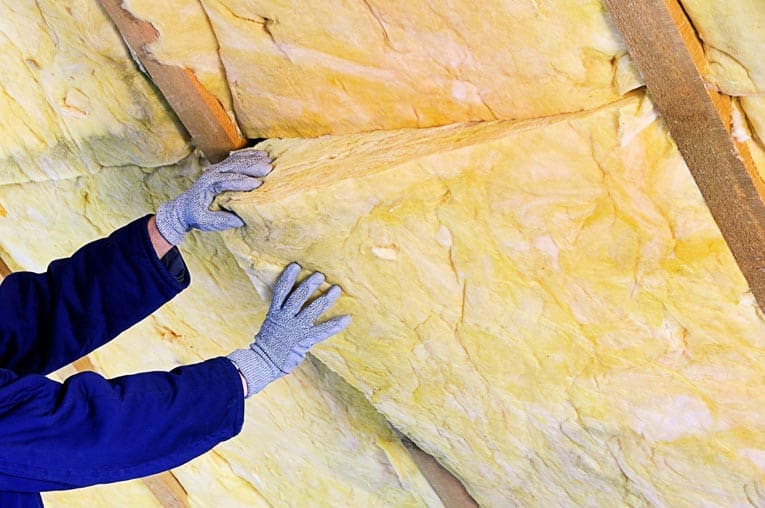 LianeM / Shutterstock.com
Attic insulation—if insufficient—is often at the top of the list of needed improvements. To get a handle on how much insulation you need and the best type to buy, see our Home Insulation Buying Guide.
Weatherstripping You Can Do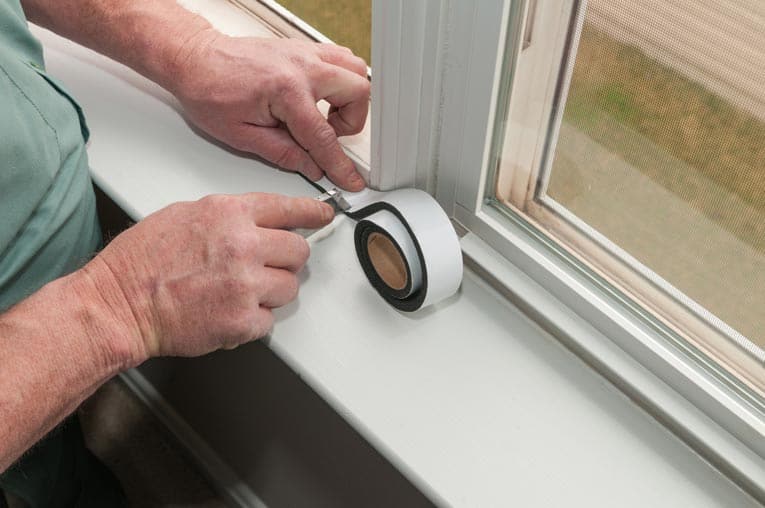 Cameron Whitman / Shutterstock.com
Sealing windows with weatherstripping can pay big dividends in energy savings and comfort. For more, see Weatherstripping Windows & Doors.
Explore Energy Saving Projects & Products by Category
A/C | Heating | Ventilation
Doors | Windows | Skylights
Saving Electricity
Insulating & Weatherstripping
Outdoor Lighting | Pools