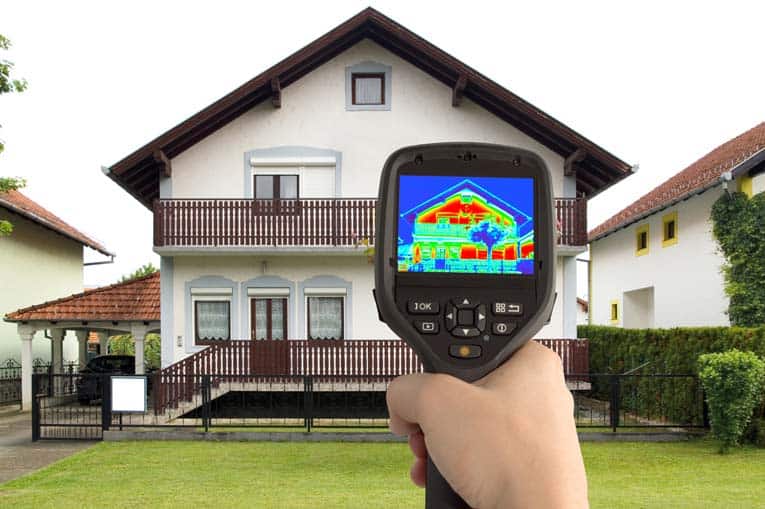 Making your home energy efficient is one of the smartest things you can do as a homeowner. Energy-saving improvements will lower energy bills, make your home more comfortable and increase its value, and help conserve energy and valuable resources. In this section, we'll help you discover the best ways to save energy in your home.
Free DIY Home Energy Audit
With the help of the free online resource Homeselfe.com, you can do your own home energy audit, and take advantage of major money-saving rebates and tax incentives.  Read more about energy audits…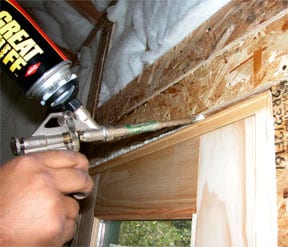 ©Don Vandervort, HomeTips
Expert advice on how to caulk around outlets and switches, plumbing pipes and fixtures, and ceilings and baseboards to improve the energy savings of a
Read More »
Expert advice on how to install fiberglass insulation, including methods for insulating walls, floors, ceilings, attics, and more. Includes cutting and fastening insulation, and insulating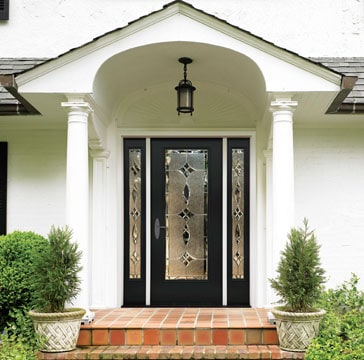 Therma-Tru
Is it time to replace your home's front door? If it looks shoddy and does a poor job of keeping out the weather, now is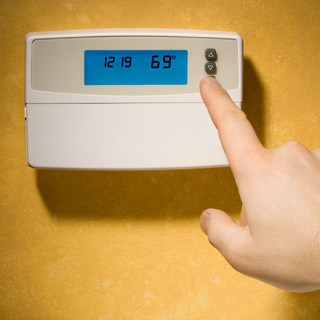 Dreamstime
We all share a desire to stay warm and comfortable in the winter without spending a fortune on heat. Following are a few ways you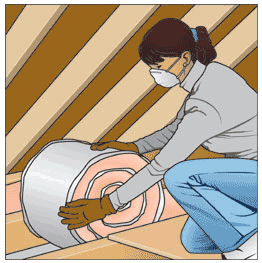 ©Don Vandervort, HomeTips
Whether your attic is finished or unfinished, this expert DIY guide will show you how to insulate it. Includes where insulation goes, the need for
Subscribe To Our Weekly Newsletter
No spam, notifications only about new products, updates.