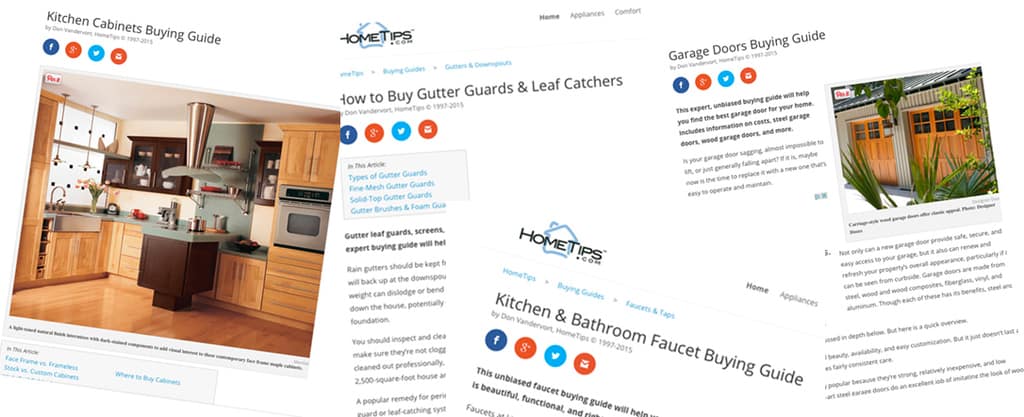 Time to buy a new dishwasher, front door, or kitchen sink? Need help finding the best kitchen cabinets, garage door, or water softener? Your goal should be to buy home products that include the features you want, are priced within your budget, and are most likely to be reliable for a long time. We'll help you do that.
Recommended Buying Guides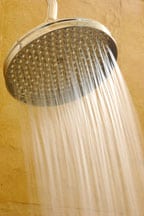 © Nouubon | Dreamstime.com
This expert, unbiased water softener buying guide will help you choose the best water softener for hard water problems. Includes salt-free-water-softeners, dual-tank softeners, and more. 
Read More »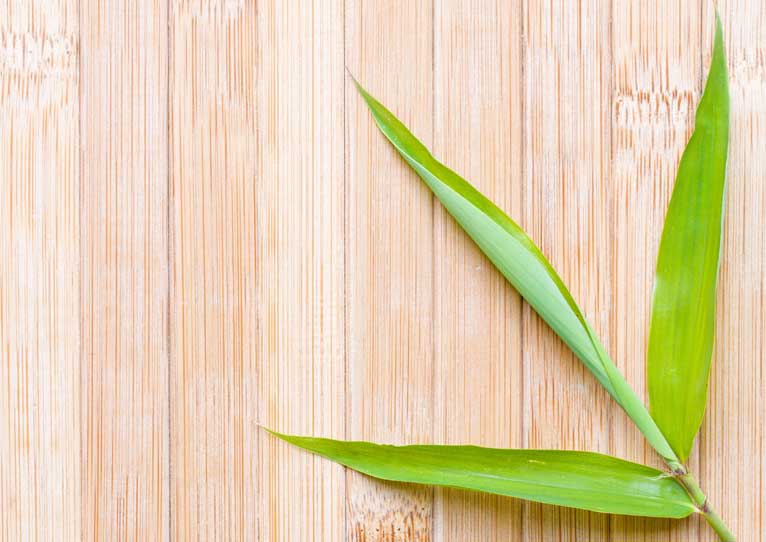 Home Depot
Looking for affordable, easy-to-install flooring to update a room?  Laminate flooring, bamboo planks, or vinyl planks may be your answer. These popular types of DIY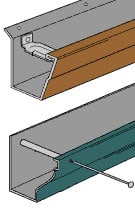 ©HomeTips
Should you buy seamless aluminum gutters, vinyl gutters, or another type? This illustrated unbiased rain gutters buying guide shows you how to buy the right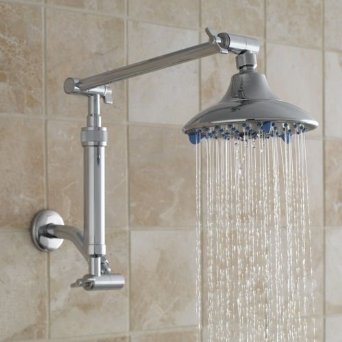 Sprite Industries
This unbiased consumer guide helps you choose the best waterfall shower head or wall-mounted panel shower for the ultimate in a satisfying, massaging shower experience.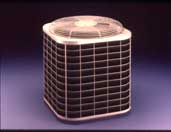 Expert article on how to properly size a whole-house air conditioner for your home. Included are tips for reducing the load on your air conditioning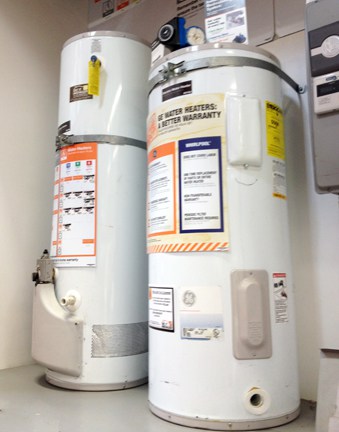 ©Don Vandervort, HomeTips
This expert water heater consumer report helps you choose the best storage water heater, including the right size, whether to get a gas or electric
Featured: Ventilation Buying Guides
Subscribe To Our Weekly Newsletter
No spam, notifications only about new products, updates.