DIY Furnace Troubleshooting & Repairs
If your furnace doesn't heat or works poorly, this guide will help you troubleshoot and fix typical problems. We'll look at how to handle furnace problems, from a furnace working poorly to a furnace not working at all. Read more about DIY furnace repairs.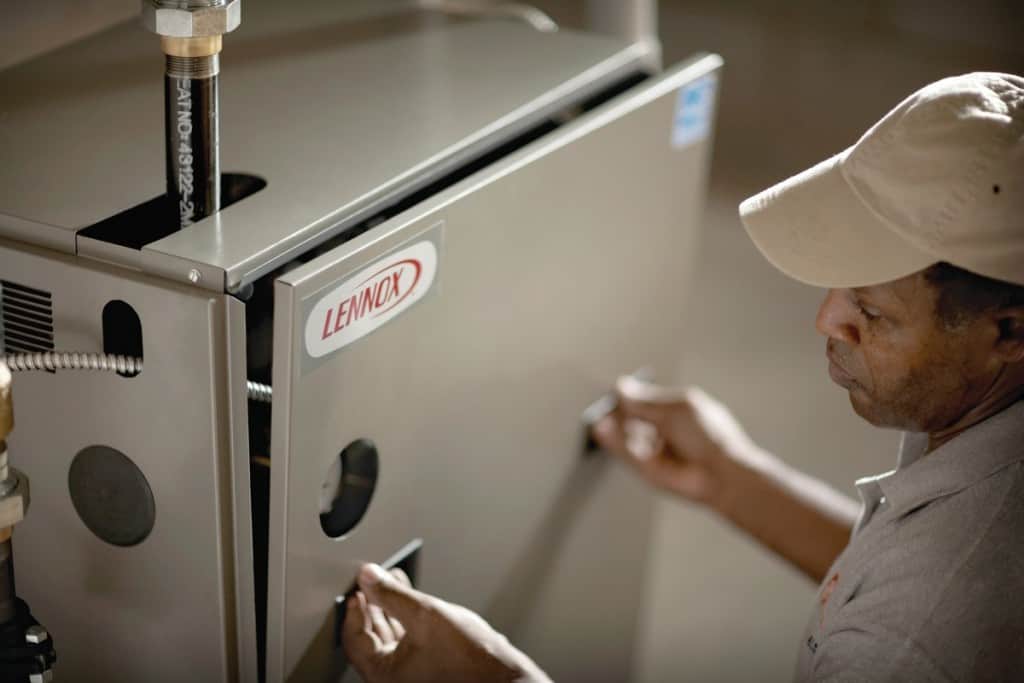 Get Your Gutters Ready for Winter
To do their job, gutters and downspouts must be clear of leaves and debris. Check out our expert advice on cleaning rain gutters, including DIY gutter cleaning techniques and how to hire gutter cleaning services. Read more about rain gutter cleaning and preparation.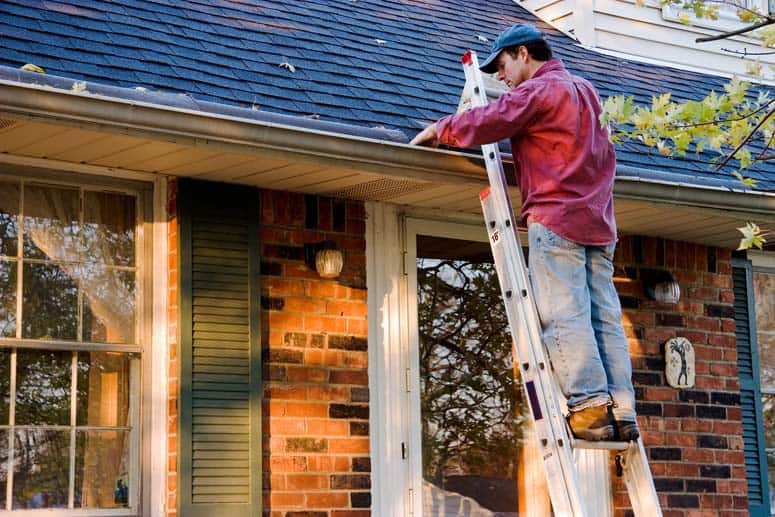 How to Install / Build
Project Guides show you how to install and do home projects from start to finish.
19 Garden Stairs Ideas for a Beautiful Yard
Paths and stairs can lead the eye to a focal point within the garden, like a destination nook or water feature. Their materials can also convey a harmony with their surroundings. Read more…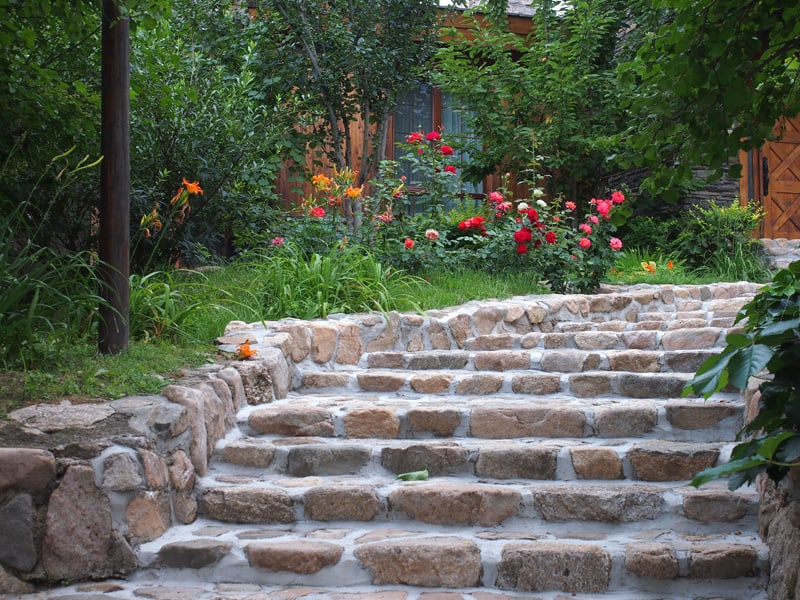 How to Insulate an Unfinished Attic
In an unfinished attic, the goal of insulation is to keep the rooms below cool in summer and warm in winter. Read these expert tips for making your ceilings more energy efficient. Read more about how to insulate an attic.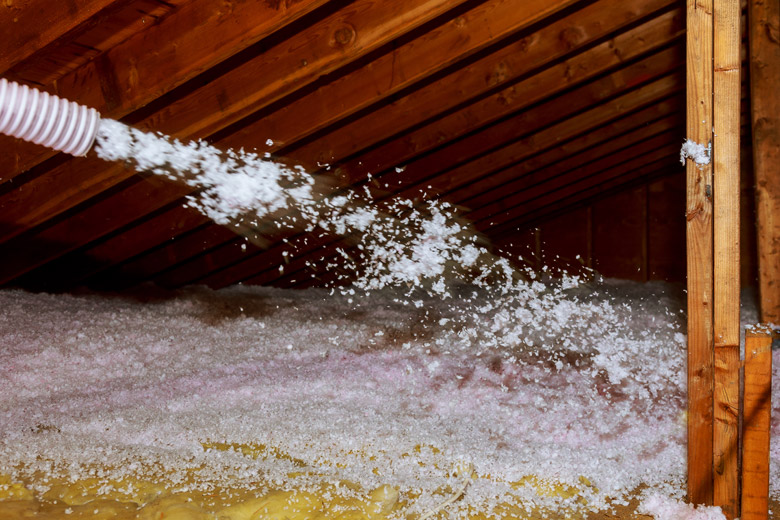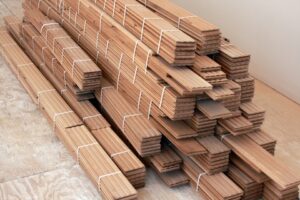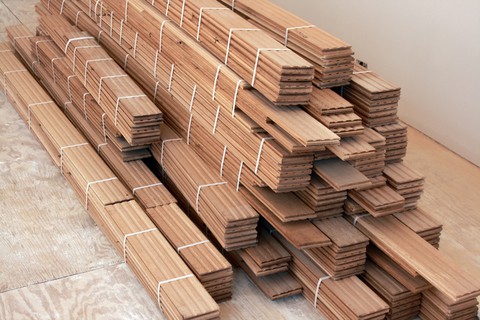 Few home improvements can transform a room with warmth, beauty, and style as effectively as new hardwood floors.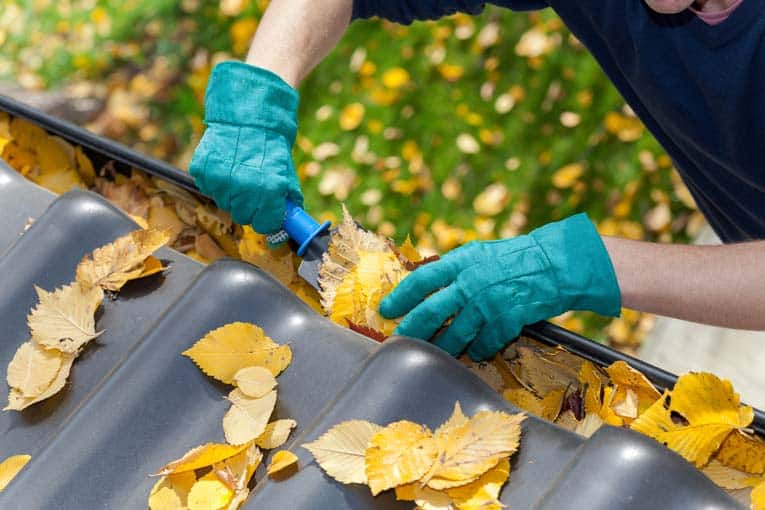 How to buy the right rain gutters and mounting system for your house. See this expert, unbiased guide about buying gutters.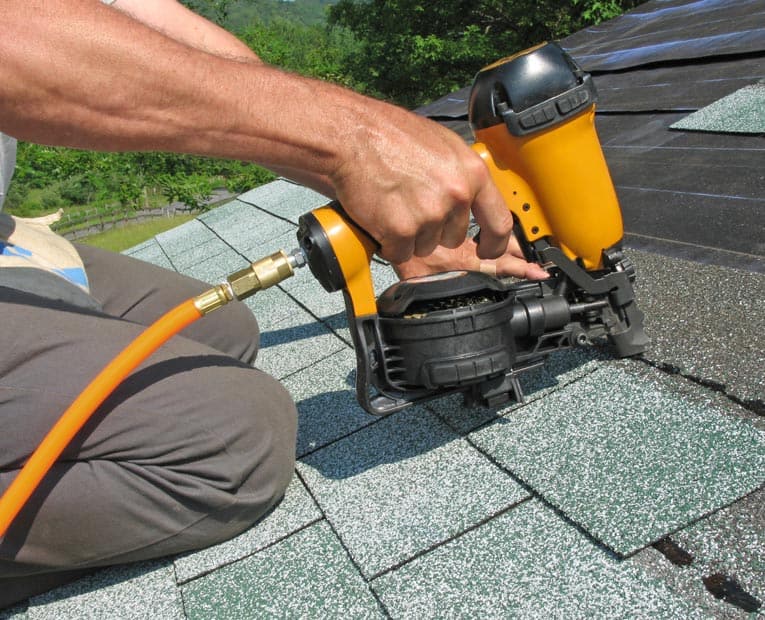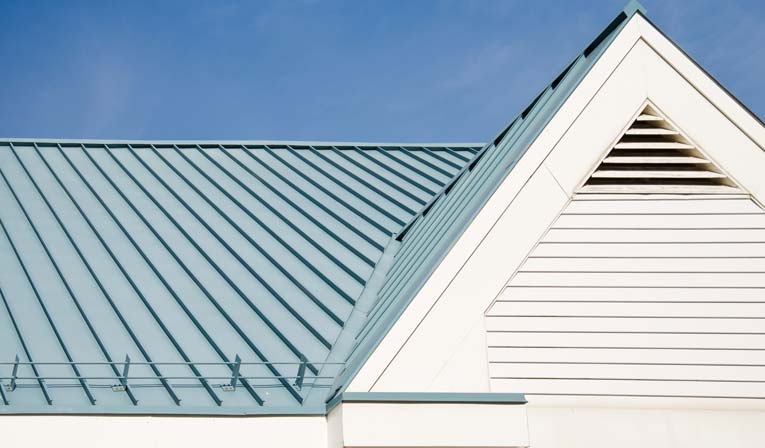 How to buy metal roofing, with in-depth consumer reports on metal roof materials and types, advantages and drawbacks to consider when buying metal roofs. More about Metal Roofing…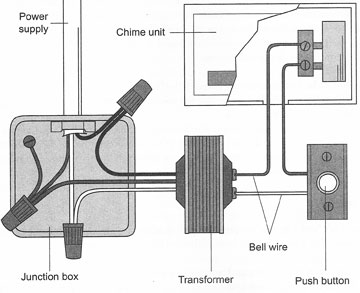 Doorbell doesn't work? Checking a doorbell transformer is easy—if you can find it. Sometimes locating it can be the real challenge. Here is how to diagnose and fix a doorbell.