Expert Home Improvement Advice
by home expert, author and HGTV personality Don Vandervort
Expert advice on how to get your furnace or heating system working.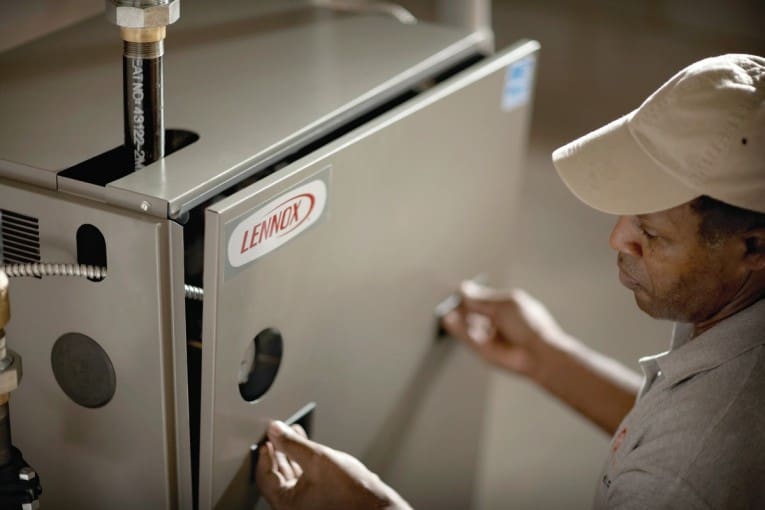 Lennox
Expert measures that you can take to prevent water from entering your home from outside. More about controlling rainwater…
Here is a tool that every Mr. & Ms. Fixit will love! This comparison guide will help you choose the best oscillating multi tool.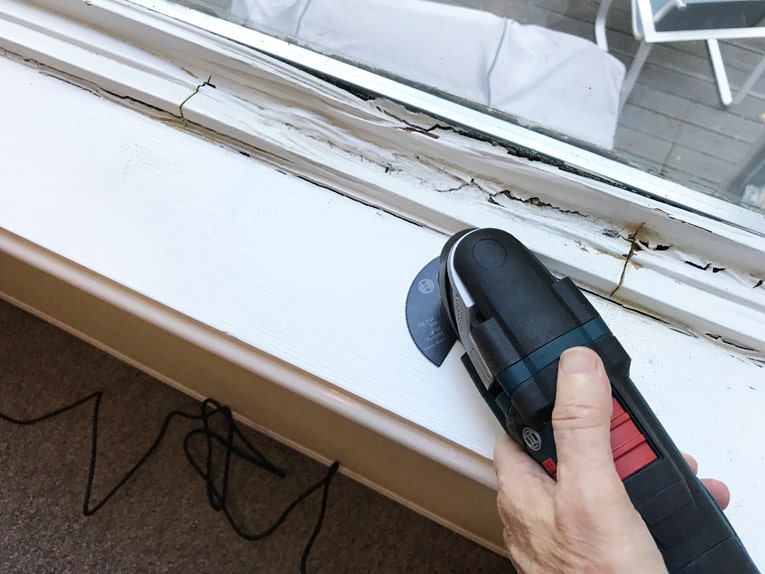 ©Don Vandervort, HomeTips

HomeTips's founder, Don Vandervort, is a nationally-known home improvement expert. More…