Keep your family safe from dust, allergens, and toxic, polluted indoor air. This unbiased guide will help you buy the best home air purifier or filter.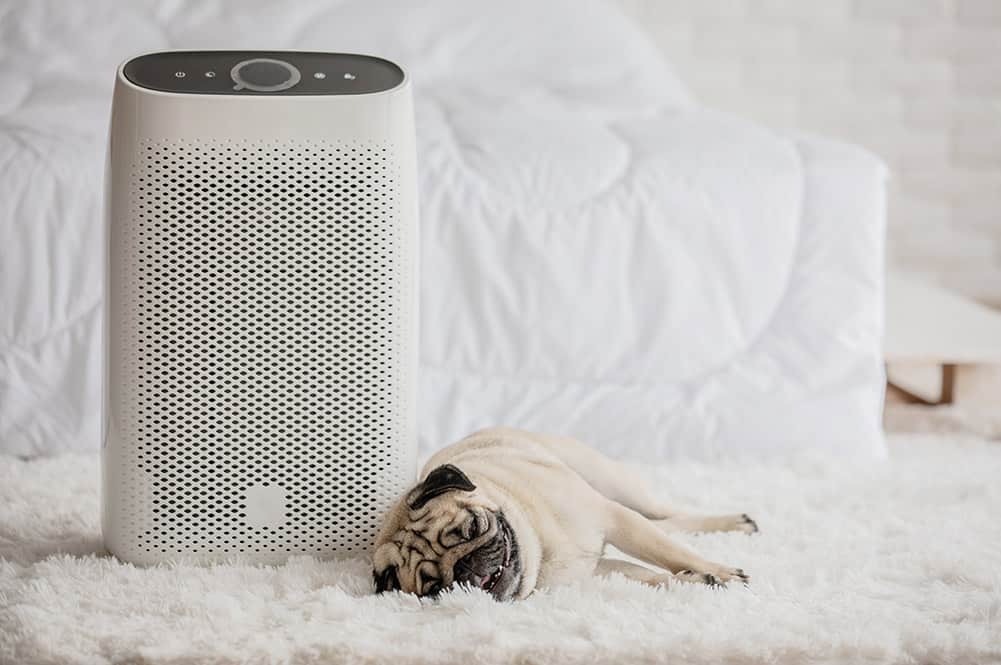 Want to cool down your house without turning on the AC? Keep your home comfortable even on the hottest days using these simple cooling methods.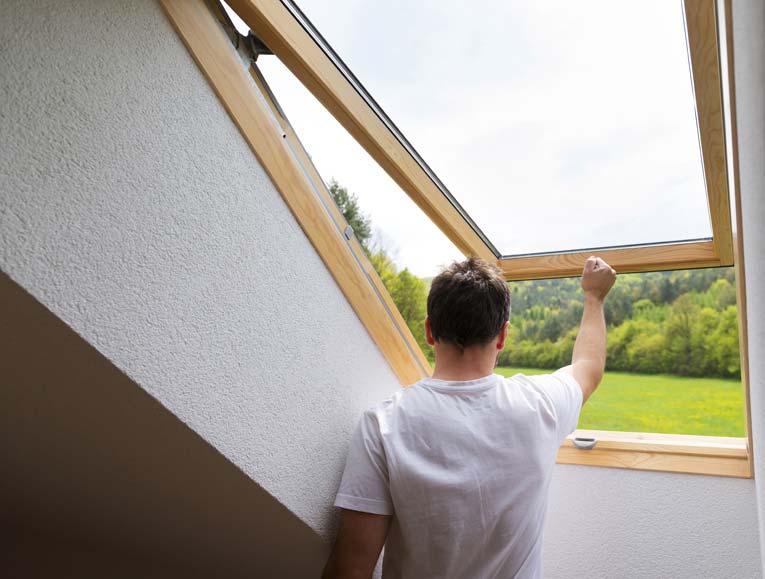 How to Install / Build
Project Guides show you how to install and do home projects from start to finish.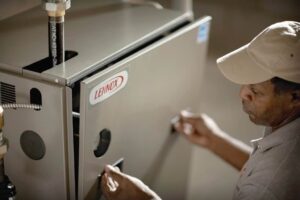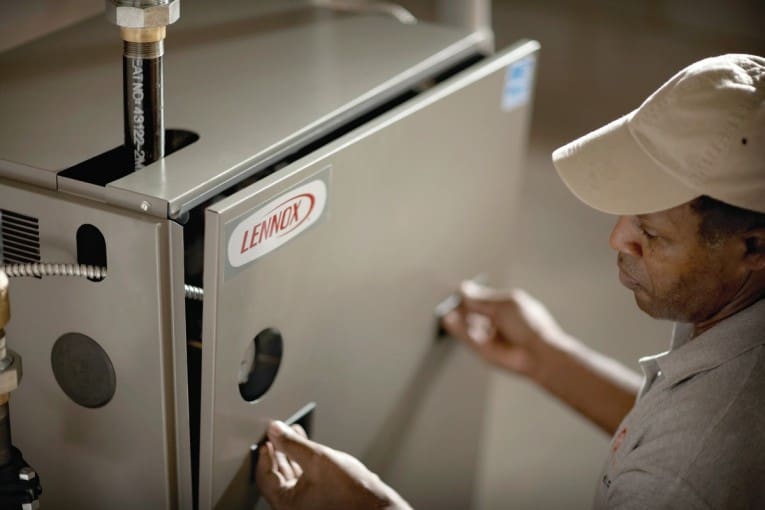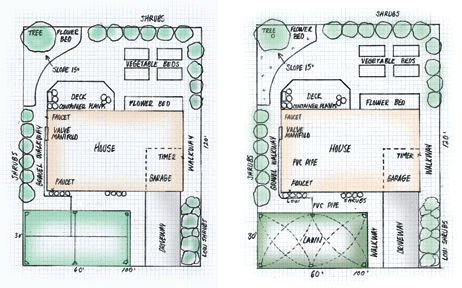 To begin planning your irrigation system, first locate the water supply, which is usually your home water source. Read more about sprinklers…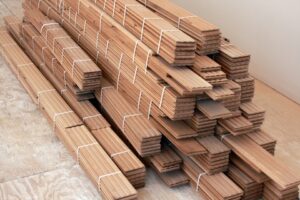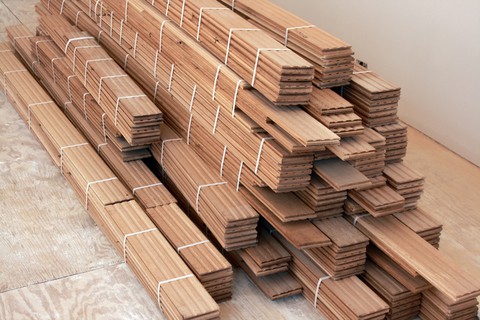 Few home improvements can transform a room with warmth, beauty, and style as effectively as new hardwood floors.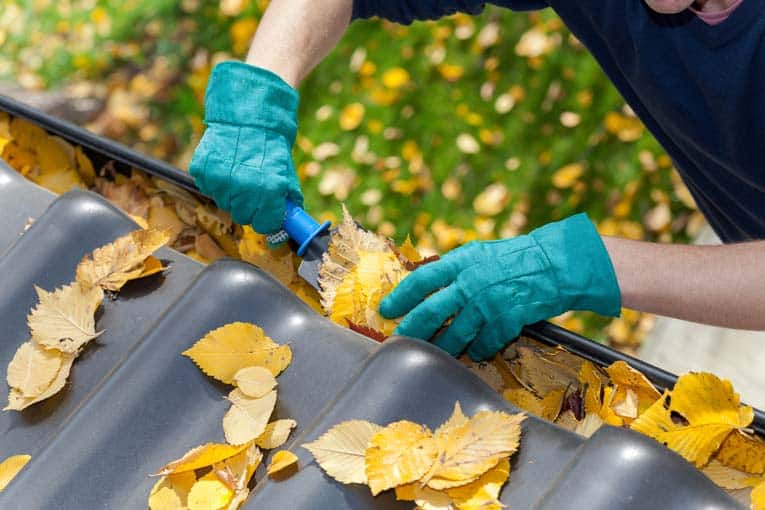 How to buy the right rain gutters and mounting system for your house. See this expert, unbiased guide about buying gutters…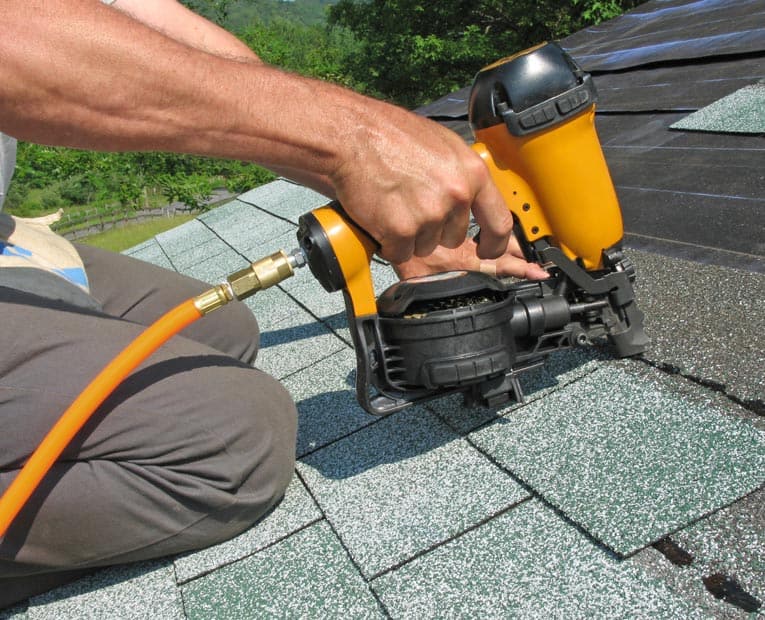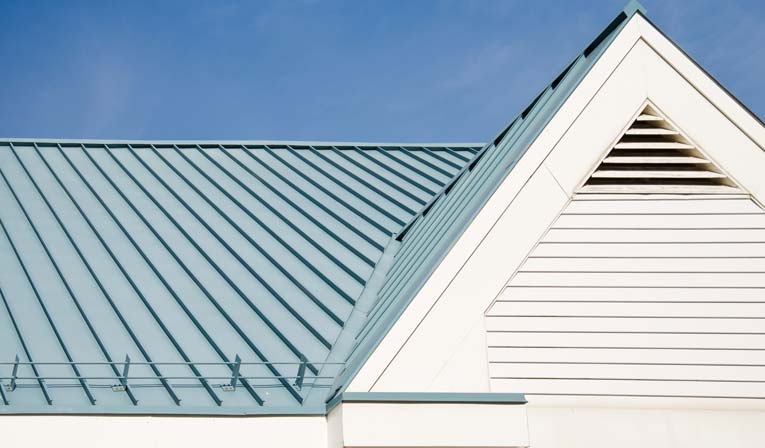 How to buy metal roofing, with in-depth consumer reports on metal roof materials and types, advantages and drawbacks to consider when buying metal roofs. More about Metal Roofing…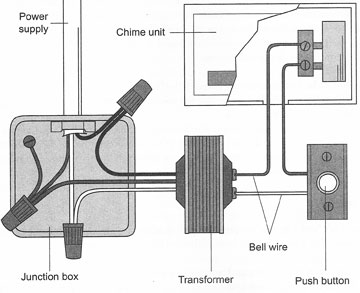 Doorbell doesn't work? Checking a doorbell transformer is easy—if you can find it. Sometimes locating it can be the real challenge. Here is how to diagnose and fix a doorbell.