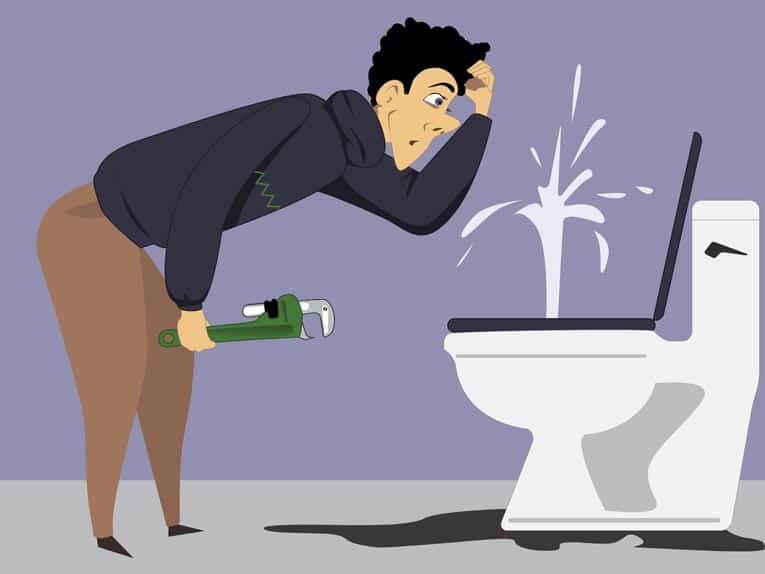 If your home appliances have stopped working, your roof is leaking, your toilet won't flush, or your heater won't heat, welcome to the joys of home ownership!   Here you'll find the fastest, clearest, and most expert advice for DIY repairs. And, if we don't have the best article or video to answer your need, we'll send you to the site that does.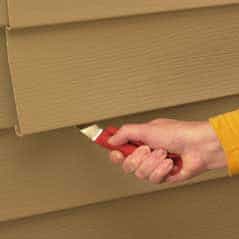 Expert advice on how to maintain and care for exterior vinyl siding, with common problems, easy repairs and vinyl cleaning tips. In This Article: Methods
Read More »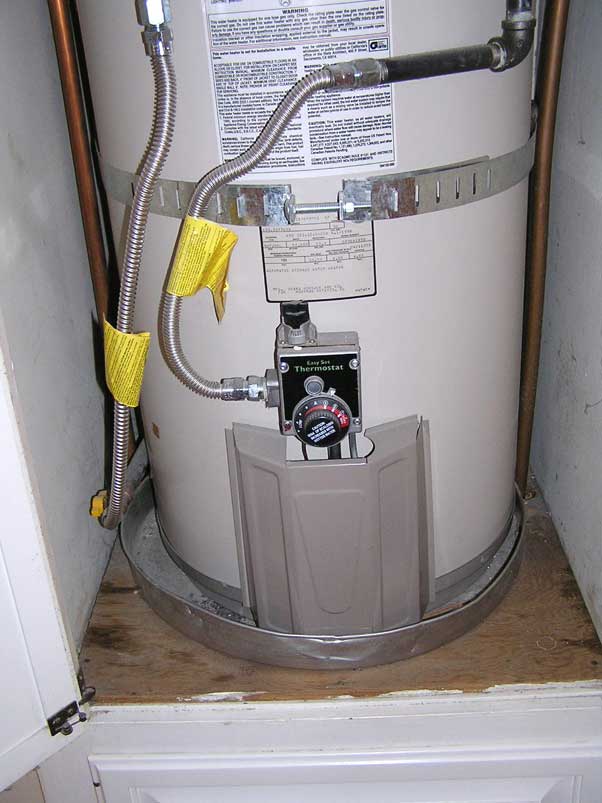 ©HomeTips / Del Hake
If your water heater is rumbling, popping, or making other noises, this expert guide will help you troubleshoot and solve the problem. Includes DIY repairs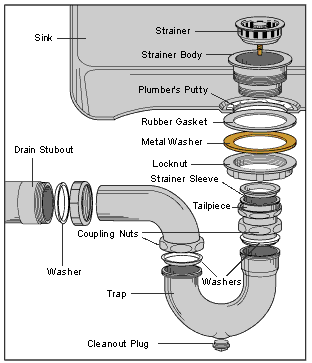 ©Don Vandervort, HomeTips
Step-by-step advice on how to stop a drip from the drainpipe under your sink. Includes easy fixes or complete replacement. In This Article: How to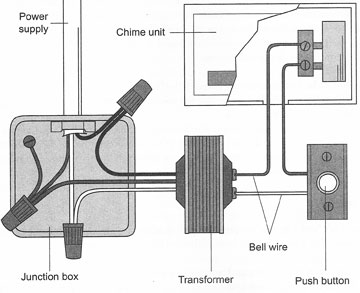 © Don Vandervort, HomeTips
Doorbell doesn't work? Checking a doorbell transformer is easy—if you can find it. Sometimes locating it can be the real challenge. Here is where to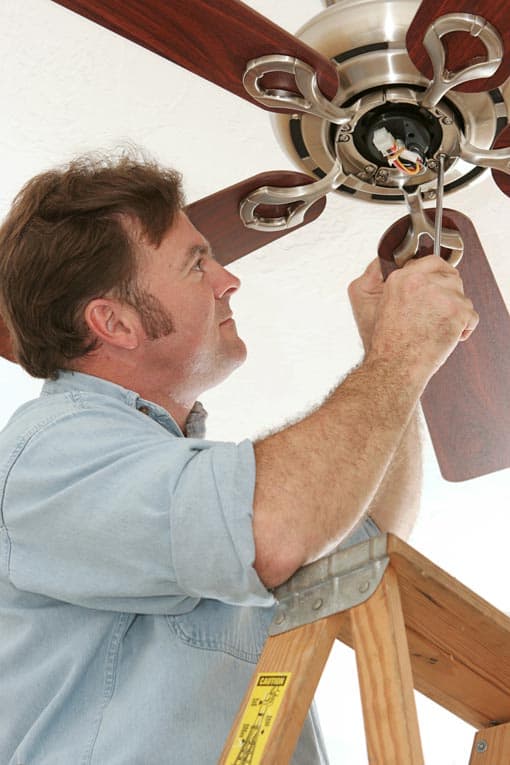 Lisa F. Young / Shutterstock.com
You're probably reading this because your ceiling fan doesn't work, making it pretty worthless on a hot day. This article will show you how to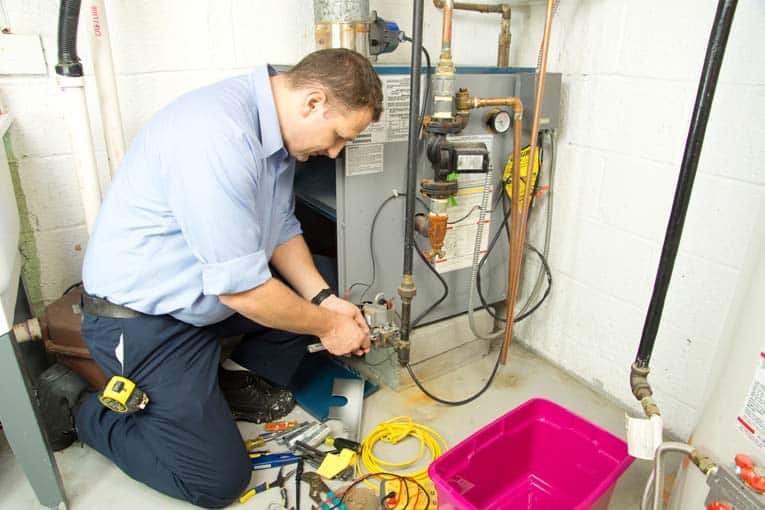 GlobalPhotoGroup / Shutterstock.com
Need furnace help NOW? Get a Local Heating Pro Fast! If your furnace doesn't heat or works poorly, this expert DIY guide will help you
Featured: Appliance Repairs
Subscribe To Our Weekly Newsletter
No spam, notifications only about new products, updates.