Expert advice on how to find and hire a handyman or handywoman to help get home repairs done. Includes costs, interview questions, and more. 
Do you have a bunch of nagging home repairs and improvements but lack the funds to call full-fledged contractors? If so, a handyman or handywoman may be a game-changer. From minor fixes to major renovations, a handyperson can be a go-to professional who can save you time, effort—and get the job done right.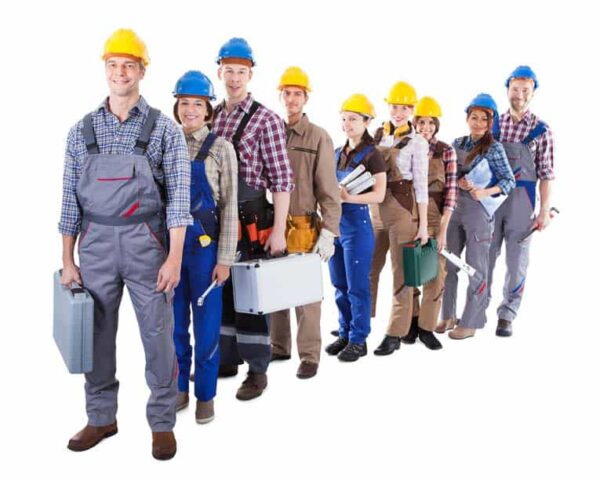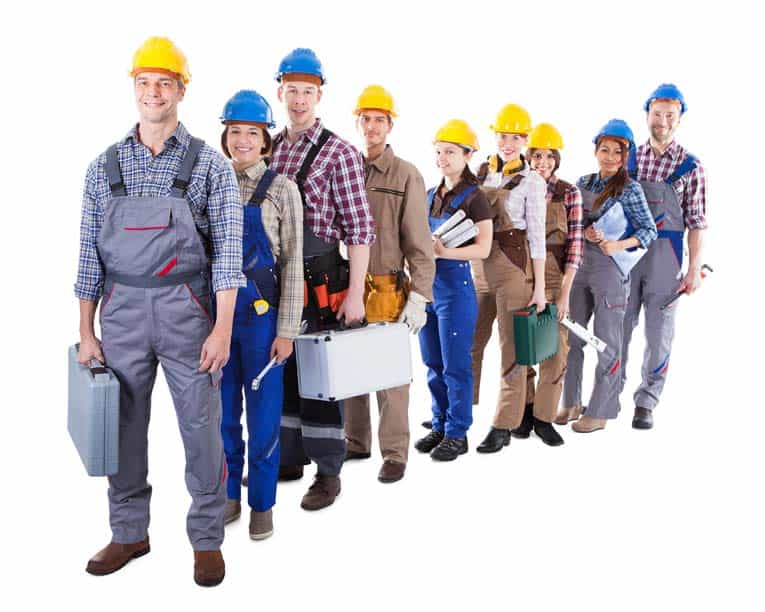 In this article, we'll walk you through the essential steps to hire a handyman or handywoman who has the necessary skills, experience, and professionalism to handle your home projects.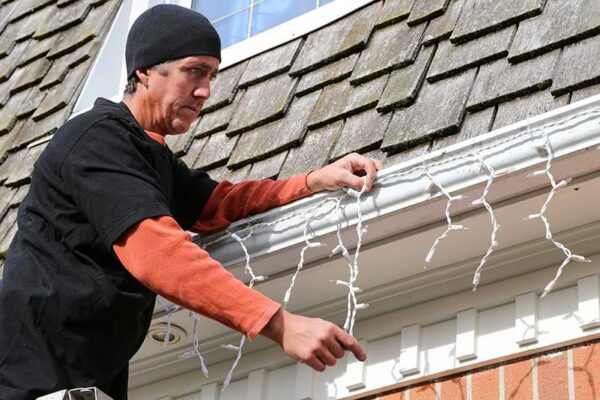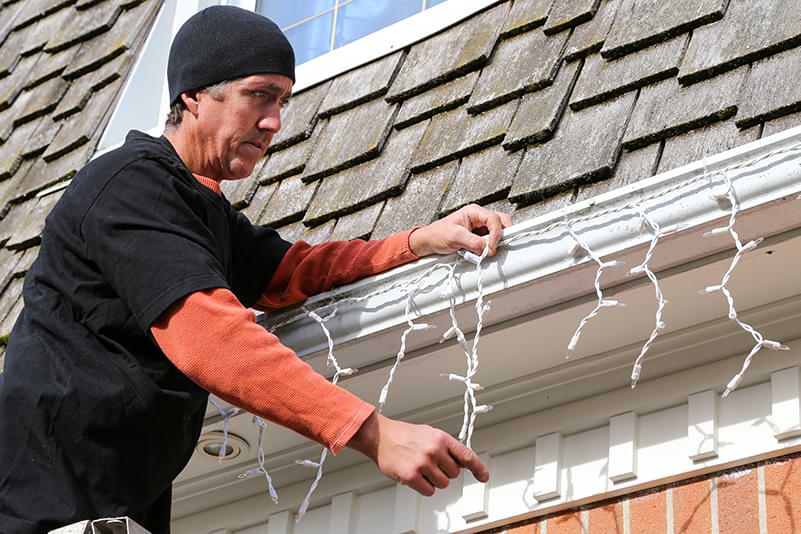 Benefits of Hiring a Handyman or Handywoman
Curious about the advantages that a handyperson may have over other types of pros? Here are a few:
Cost savings. Compared to contractors, handymen and handywomen are usually more affordable. Hiring a handyperson is usually cost-effective, especially for small jobs and minor projects. For example, though the average cost of drywall repair might run from $200 to $500 with a drywall pro or a painting contractor, you can often have a handyperson do a few drywall repairs and touch-ups for $80 to $120.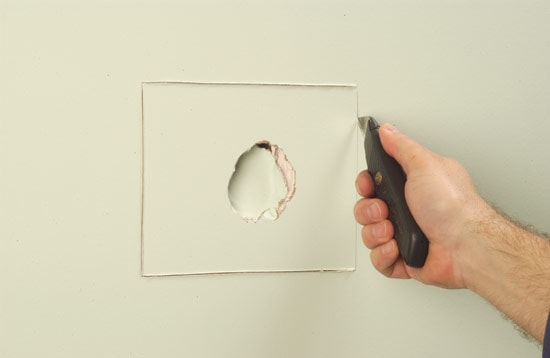 Versatility. Many handymen and handywomen work on more than one kind of problem. They have a wide range of skills including carpentry, plumbing, minor electrical work, painting, general repairs, or simple jobs like hanging lights. As a result, they can handle a variety of tasks around the house.
Time and convenience. Instead of attempting to DIY or coordinate multiple contractors, by hiring a handyperson, you can get multiple jobs done in one visit. This saves you the hassle and expense of hiring several different specialty contractors. Handypeople may also be more readily available than some types of contractors—like air conditioning pros at the beginning of summer.
Cost of Hiring a Handyman or Handywoman
The cost of hiring a handyperson can vary significantly depending on factors like location, project complexity, and their specific rates. To avoid surprises when hiring a handyperson, be clear about how much they charge and discuss any potential additional costs.
Hourly rates for a handyman or handywoman can range from $30 to $80. They typically charge by the hour for their services, though some will give you a quote for the overall cost of a certain project.
Material costs. When working with a handyperson, you will generally be responsible for supplies and materials. If the project calls for paint, hardware, replacement parts, or other materials needed for repairs, you'll usually pay for them plus the time it takes to pick-up them up. With this in mind, you can save money by picking up materials yourself, but be sure you're clear about everything that will be required. If you have the handyperson do the shopping, ask them to keep receipts for reimbursement.
Factors that can affect costs:
Project complexity. Some projects may require specialized skills or equipment, which affects pricing.

Don's Advice: For some jobs, like major electrical work or plumbing, structural construction, and roofing, it's important to work with a licensed contractor who has all of the necessary skills and accreditation.
Additional charges. For certain circumstances, such as emergency repairs, after-hours services, or rush projects, you'll probably pay more. It's essential to discuss any potential additional costs upfront and have a clear understanding of your pro's pricing structure.
Project size and duration. Because hiring handypeople is usually a by-the-hour proposition, the bigger the project, the more you'll pay. This stated, if they're not too busy, some may offer discounted rates for larger projects, so it's worth negotiating a fair deal.

Don's Advice: Before hiring a handyman or handywoman, make a list of the repairs and tasks that you have in mind, and put the most urgent ones at the top of the list. By doing this, you can make the most of their time.
How to Find a Handyperson
Get recommendations from friends, neighbors, family, or local community groups who have previously hired a handyperson. Word-of-mouth from firsthand experiences are the best way to find good help and can provide valuable insights into the reliability and quality of workmanship.
Additionally, conduct online research on a site like Yelp to find professionals near you. Look at ratings and take the time to read customer reviews. By doing these types of basic background checks, you'll spot helpful information that will help guide you to the right person or service.
You can also find pros through online sites like Angie and Fixr. With these, you just answer a few simple questions online and wait for your phone to ring.
How to Interview a Handyperson
Don't just hire the first handyperson you find. Once you've identified 2 to 3 possible handymen or handywomen, give each of them a call.
Assess Skillsets and Expertise
Ask about their experience in handling tasks like yours—this is important because an ability to paint a wall or change a light fixture does not qualify them for fixing electrical or plumbing problems. Probe them about expertise in areas such as carpentry, plumbing, electrical work, appliances, painting, or general repairs. The more of these that they can handle, the better.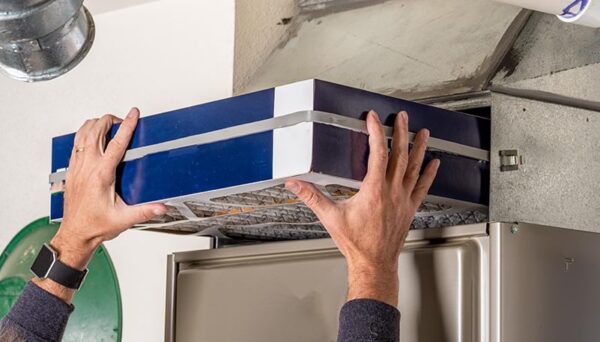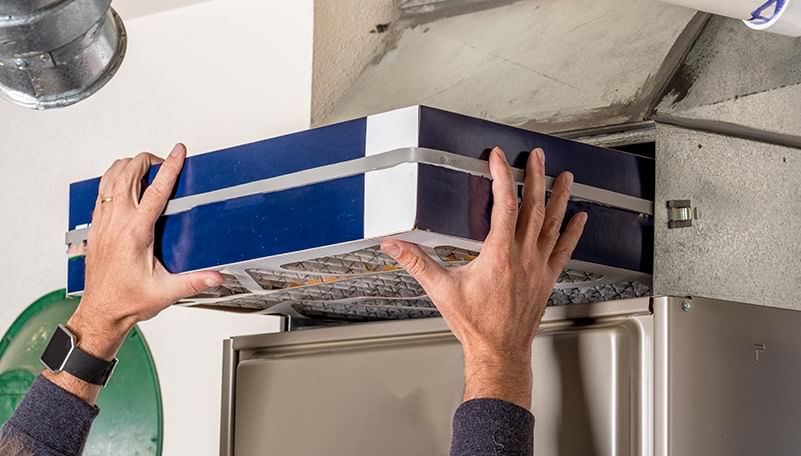 Check References and Portfolio
For large or complex projects, like building a deck or installing windows, this is a critical step. Request references from the handyperson and contact their previous clients. Speaking with past customers will provide insights into their professionalism, reliability, and the quality of their work. Inquire about their punctuality, attention to detail, problem-solving abilities, and the customer's overall satisfaction with the services.
Assess Communication and Professionalism
Gauge their communication and professionalism. How long does it take them to respond to your texts or calls? Are they patient and willing to answer questions? A professional  handyperson will respond promptly, actively listen to your concerns, and offer advice and recommendations.
Verify Licenses and Insurance
Before hiring a handyperson, find out if your project requires certain licenses or insurance. If it does, be sure they have what it takes. Additionally, ask for proof of insurance, including liability insurance and workers' compensation coverage. Proper licensing and insurance can protect you from potential liabilities if the pro gets hurt or something goes wrong.
Obtain Estimates or Quotes
Ask how much they charge per hour and how many hours they expect the job to take. For large jobs, request detailed quotes that include a breakdown of the costs, including materials, labor, and any additional fees. Be wary of unusually low quotes, as they may indicate shoddy workmanship, the use of cheap materials, or "bait and switch" tactics.
After shopping around, choose a handyperson who has the necessary skills, experience, and professionalism to handle your project. Establishing a good working relationship is crucial for a successful outcome (and the possibility of their help in the future), so choose someone you're comfortable communicating with and who demonstrates skill and professionalism.
In Conclusion
Hiring a reliable handyman or handywoman can help you check-off the boxes of some of those home maintenance and improvement tasks that you've been putting off. By conducting solid research and thoughtfully evaluating candidates, you should be able to find a skilled professional who can deliver high-quality work.