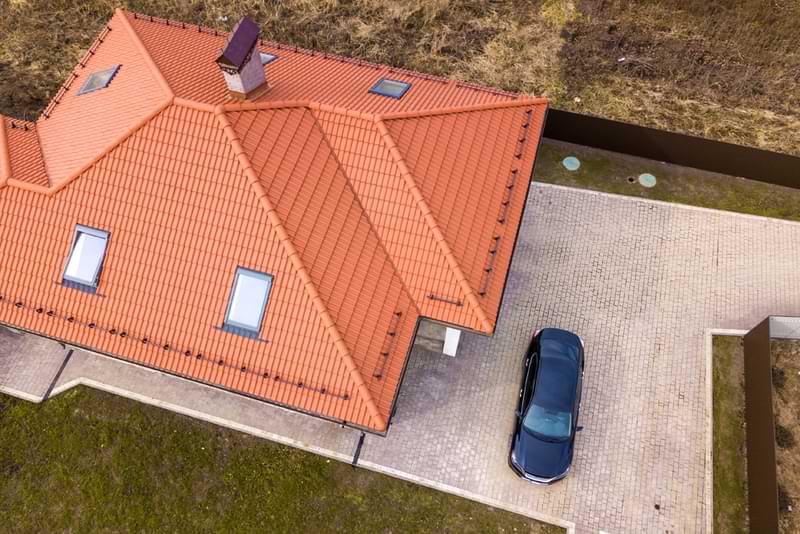 © Andrii Biletskyi | Dreamstime
Exterior Home Improvements
Improvements to your home's exterior are critical to fending off the weather, presenting a proud face to the neighborhood, and ensuring the value of your home. Roofing, siding, windows and other parts of the exterior shell of your home are the barrier between Mother Nature and your family—it pays to keep them in good shape.
In this family of articles, we look at buying, improving, repairing, and maintaining all of the components of your home's exterior, including the yard and landscape. Pick a section below to dig deeper.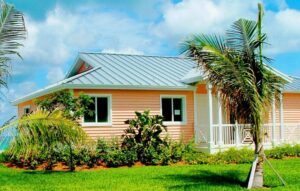 Expert advice about aluminum and steel siding, the benefits and drawbacks of metal siding, with tips on installation, maintenance and care.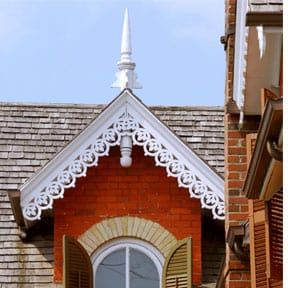 One feature that all outstanding traditional-style homes share is great architectural millwork: the moldings, posts, columns, and other detailing applied to house exteriors.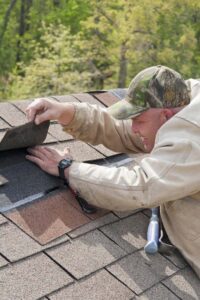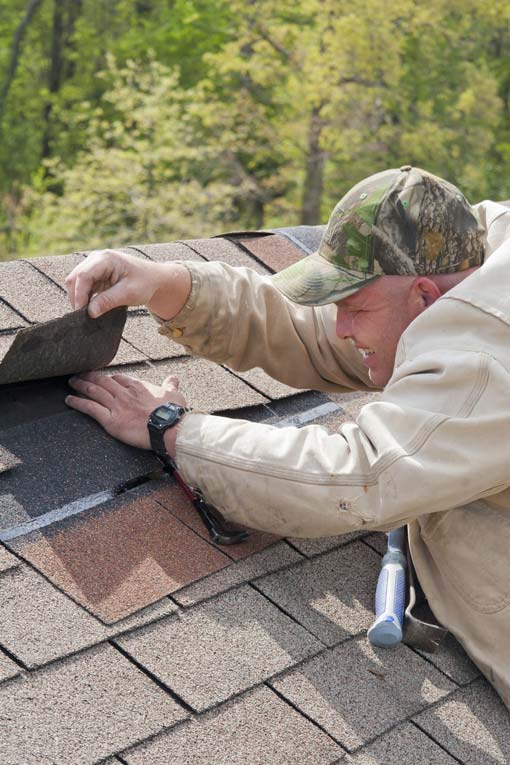 Asphalt shingles are relatively affordable, easy to apply, fire-resistant, comparatively lightweight, available almost everywhere, and durable enough to last for 15 to 40 years.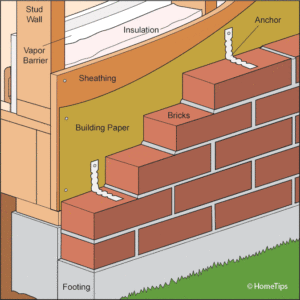 Brick is one of the most durable siding materials. It doesn't need to be painted, doesn't rot or fade, and weathers handsomely. It also provides excellent insulation for your house.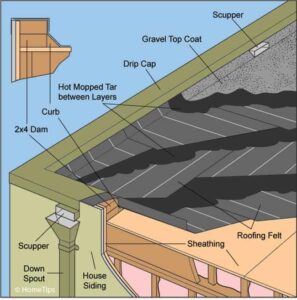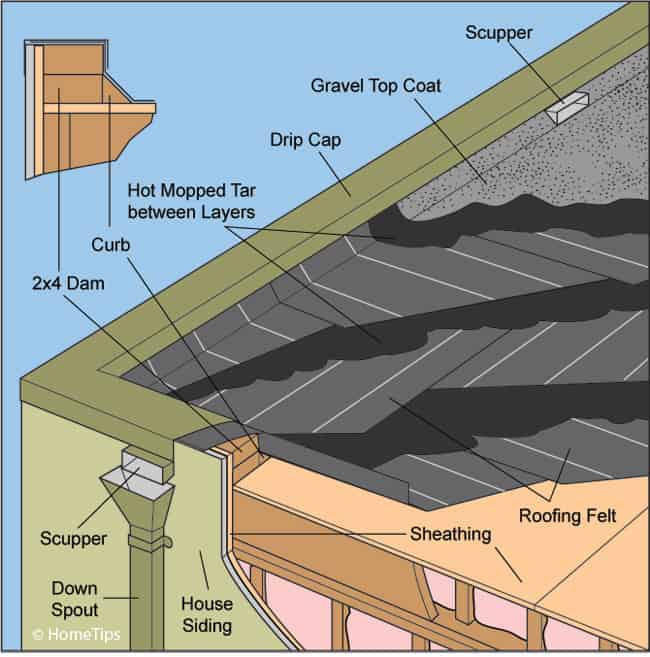 "Flat" roofs (which usually have a very slight slope) utilize a roofing system that is completely sealed and therefore impervious to leaking, as long as they're designed properly.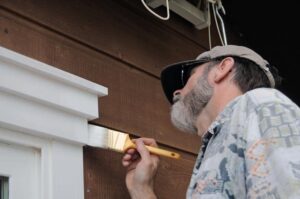 When it comes to improving your home, one of the quickest, easiest, and least expensive ways to make a significant impact is to paint the siding and trim.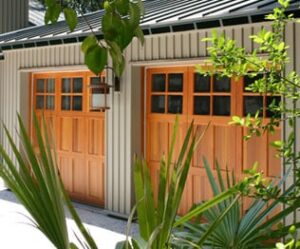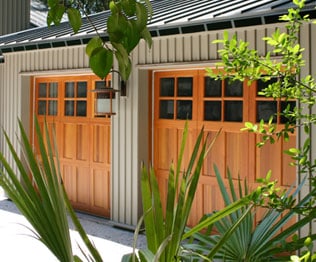 Is your garage door an eyesore or falling apart? If so, this section has what you need to buy, repair, or maintain this outdoor investment.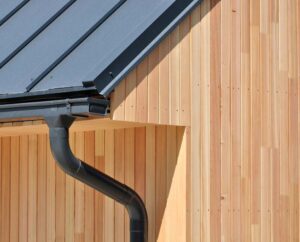 Rain gutters and downspouts are critically important for protecting your home from water damage. This section will help you with selection, installation, cleaning, and more.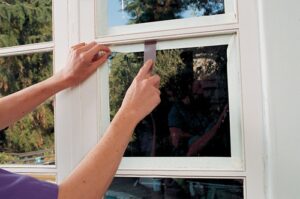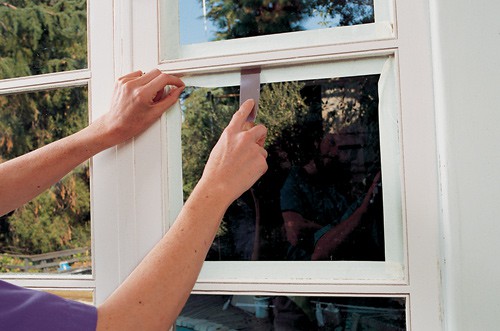 Admitting in natural light, permitting views to the yard and beyond, providing natural ventilation—windows perform a number of critical roles in a home. ​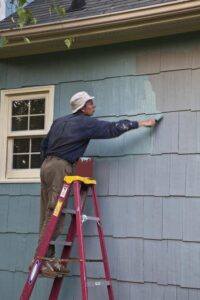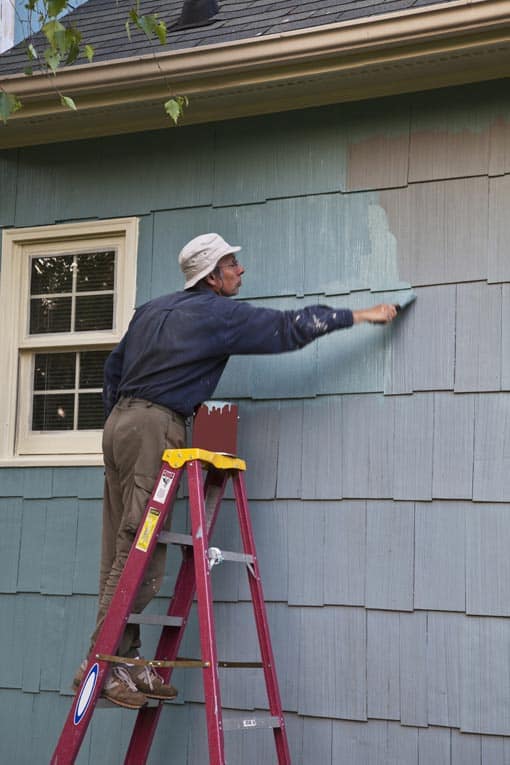 Wood board siding has long been a favorite of homeowners because of its natural beauty.
Exterior Home Improvement Articles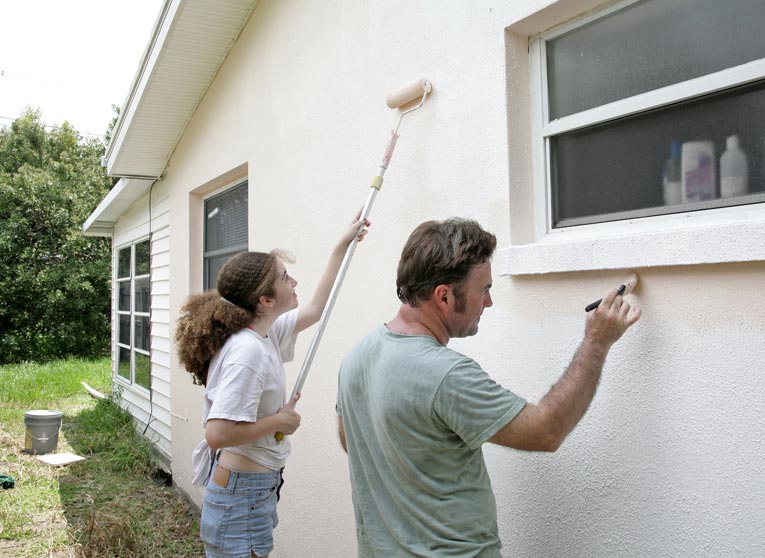 Lisa F. Young / Shutterstock.com
No home improvement project revives, protects and beautifies a house as quickly, effectively and affordably as exterior painting. A new coat of paint can completely
Featured: Roofing & Siding
Subscribe To Our Weekly Newsletter
No spam, notifications only about new products, updates.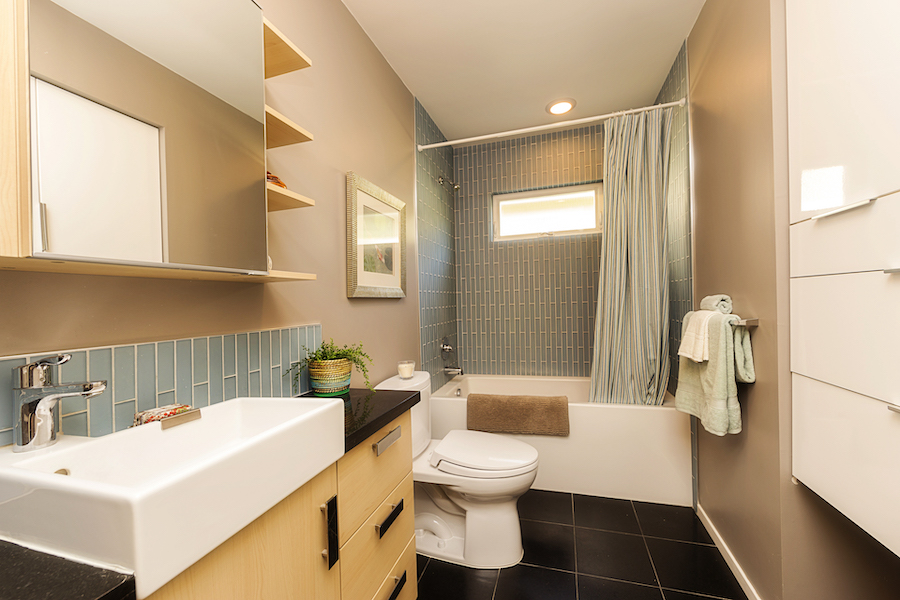 Shutterstock
Inspired basement bathroom ideas and expert planning tips for creating stylish, smart, and functional basement bathrooms Facing today's high real estate costs, many homeowners are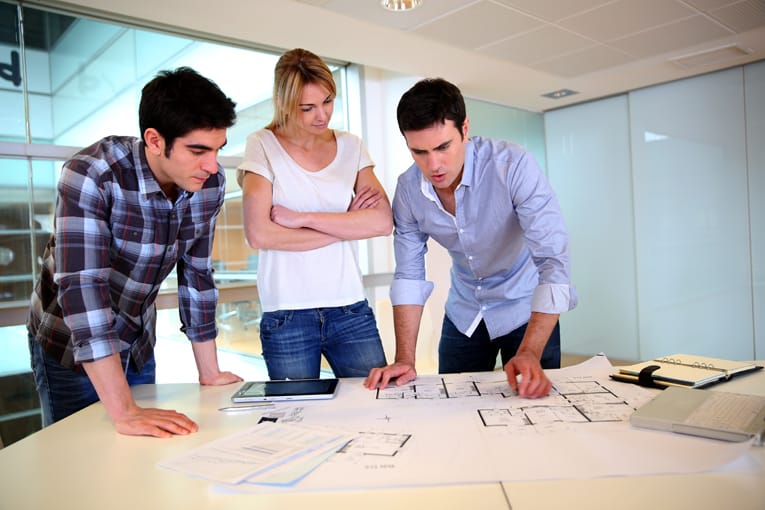 Goodluz / Shutterstock.com
Smart, expert hacks, tips, and strategies for controlling your budget and streamlining your home remodeling project. In This Article: Remodeling Hack #1: Reconfigure Existing Space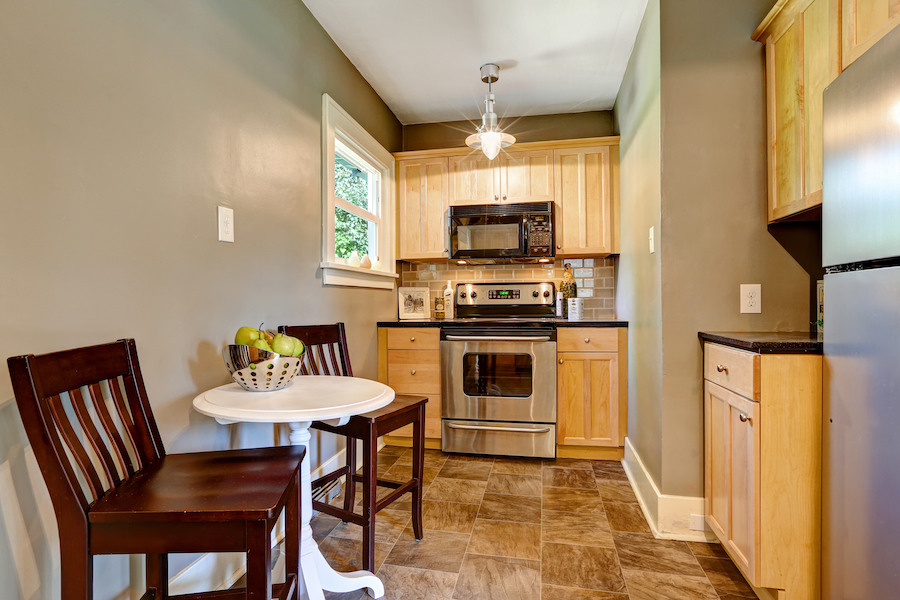 (c) Irina88w | Dreamstime.com
Expert basement kitchen design solutions for solving common issues with basement kitchens, such as low ceilings, poor lighting, and dampness. In This Article: How to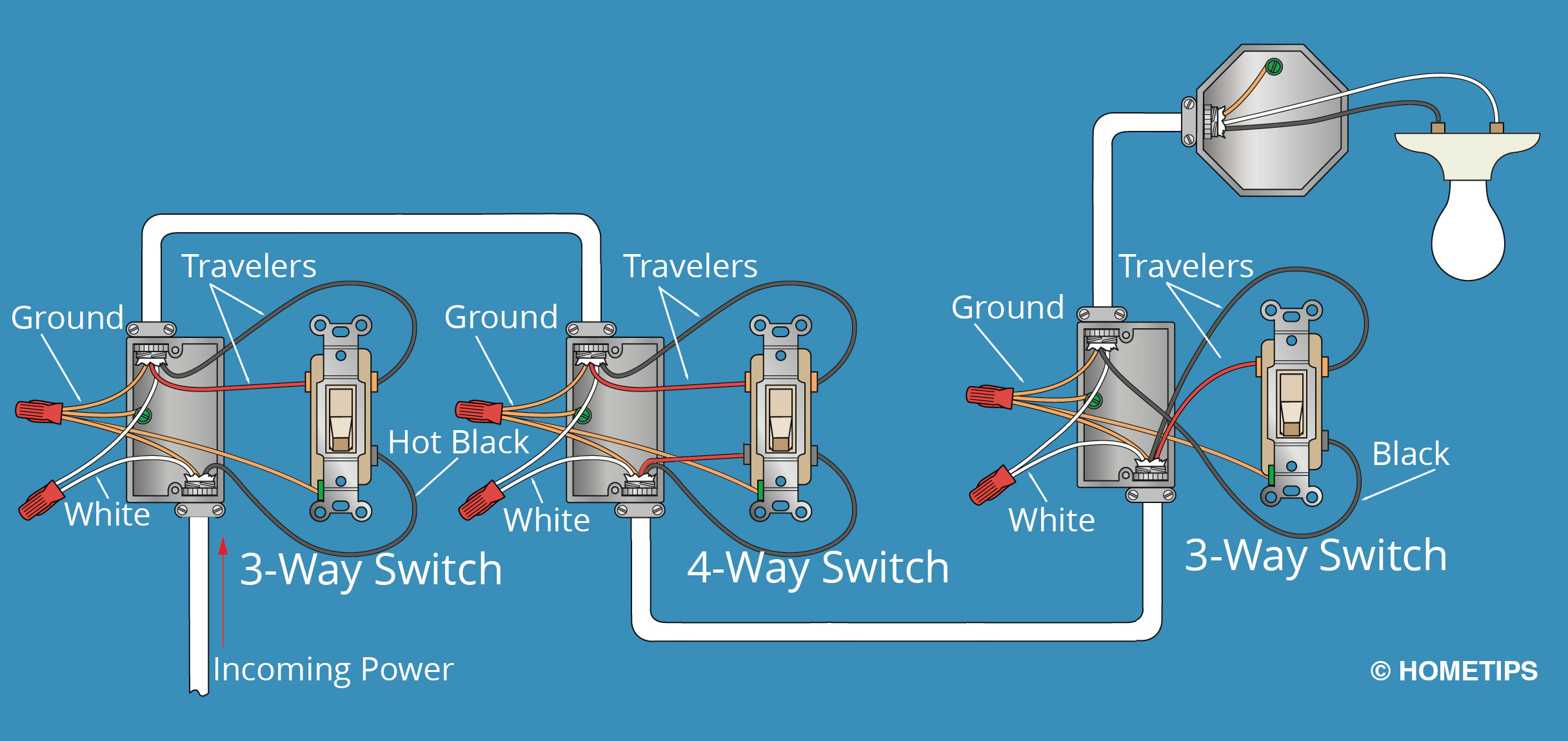 A four-way switch, combined with a pair of 3-way switches, allows you to turn on lights from three or more locations. The 4-way switch wiring