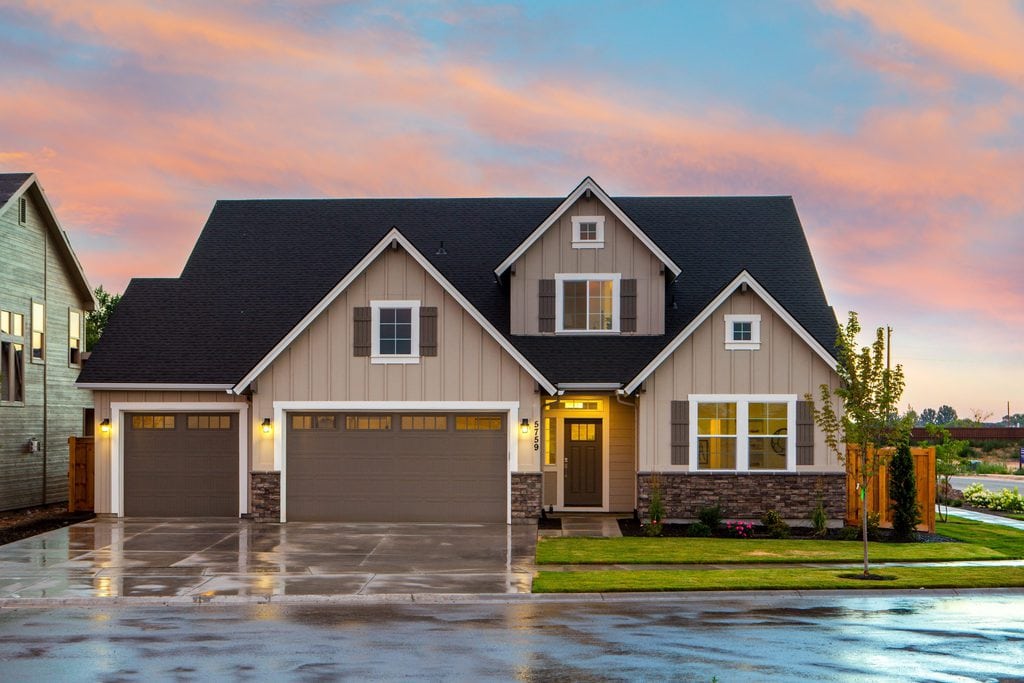 Home appliances are the essence of convenient, contemporary living. They define how we take care of the many tasks we accomplish in our homes, from cooking to refrigerating foods and washing clothes. Because they're so important to our daily lives, they've become amazingly sophisticated both in the duties they handle and in their efficient use of energy. Our challenge is to buy the best appliances for our needs and to know basic techniques for using, repairing, and caring for them.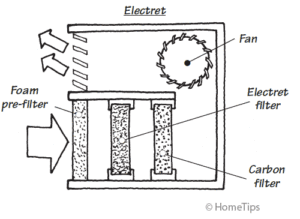 A new air purifier or air cleaner can do an amazing job of cleaning up your home's air—you just have to know the type to buy for solving problems with your home's air. This article looks at the various types of home air purifiers and cleaners available.
If your home doesn't have central air conditioning and you're looking to affordably and effectively keep it cool this summer, one or more room air conditioners may be your answer.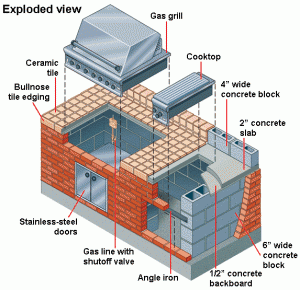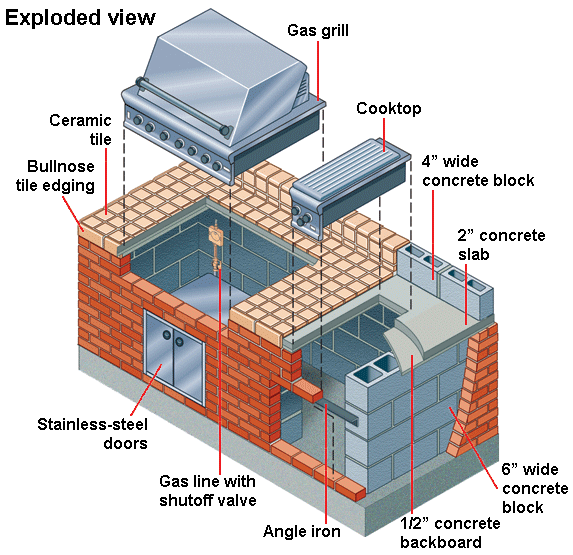 Expert advice on outdoor barbecues and kitchens, with buying guides, DIY installation instructions and diagrams, repair and maintenance tips.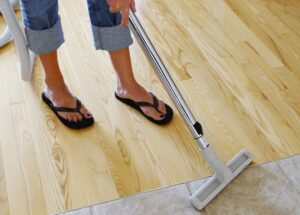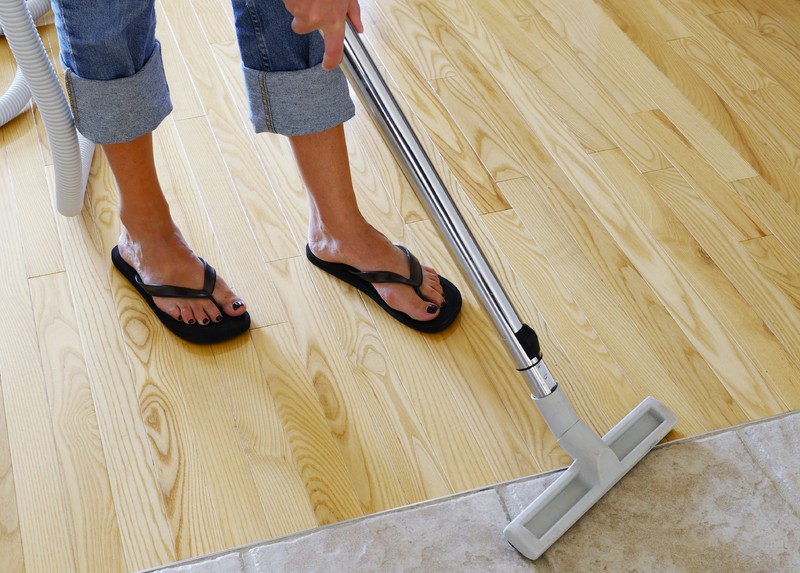 Because the vacuum canister can be larger than a conventional household vacuum's, it can do a more powerful job of collecting dust, pollen, dander, and other airborne pollutants.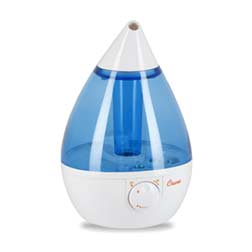 When your home's interior humidity level—the amount of water vapor in the air—drops too low, interior air can become uncomfortable, damaging, and downright unhealthful.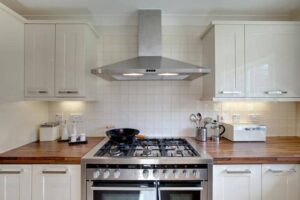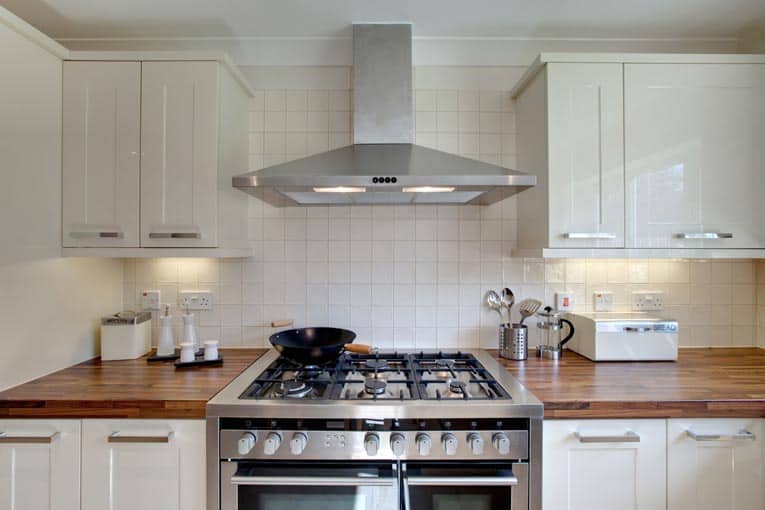 Cooking appliances are the heart of a kitchen. Ranges, ovens, cooktops, microwaves: all of these are critical to cooking, a kitchen's primary purpose. For this reason, it's very important to have cooking appliances that operate properly and efficiently.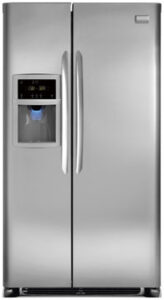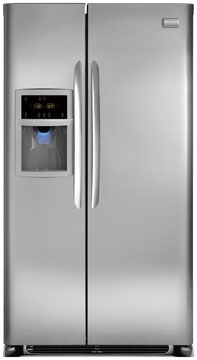 In the United States and many other developed countries, refrigerators are taken for granted. But, the fact is, the refrigerator is a relatively recent invention.

Unless issued by your local health department, "free home water testing" offers are usually a come-on to get you to buy water-treatment devices after a couple of carefully staged tests.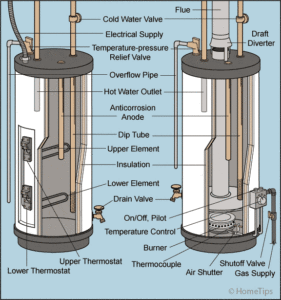 Whether or not you are in the market for a new water heater right now, read this article. It's important to be prepared for the day your water heater gives up the ghost.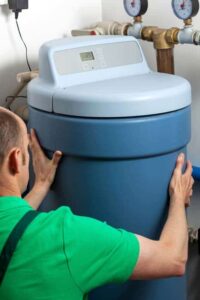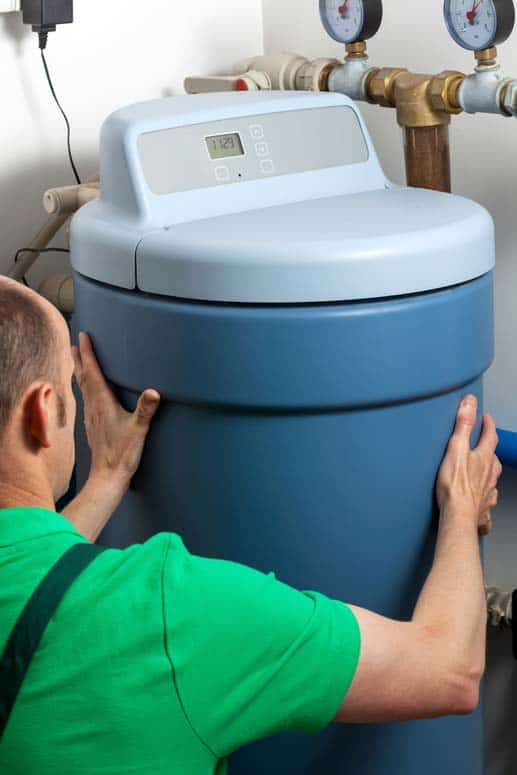 What is a water softener? Water softener systems (often misspelled "water softner systems") are products that solve hard water problems. Hard water is simply water that is rich in minerals such as calcium, magnesium carbonate, and manganese.
HVAC & Home Comfort Articles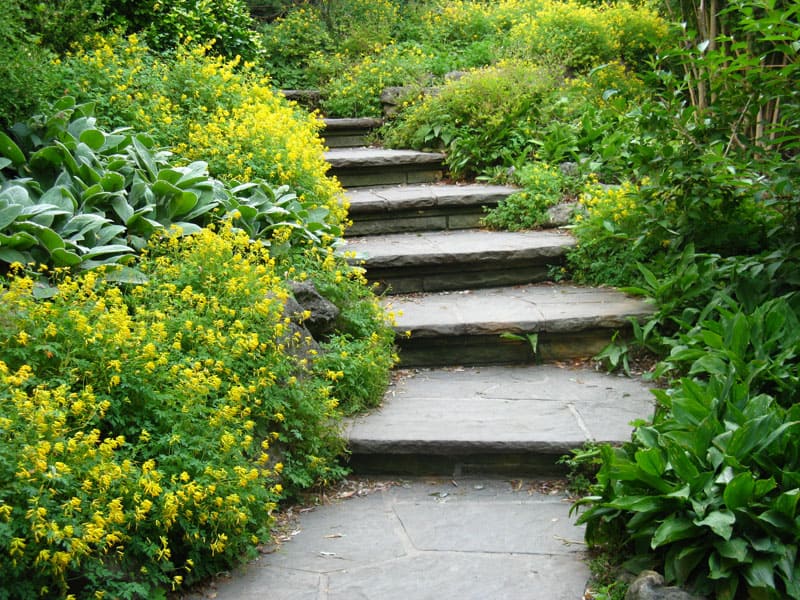 Garden stairs provide transitions between level in your yard. Here are some great ideas for different materials and designs you can try.  In This Article:
Featured: Outdoor Lighting
Subscribe To Our Weekly Newsletter
No spam, notifications only about new products, updates.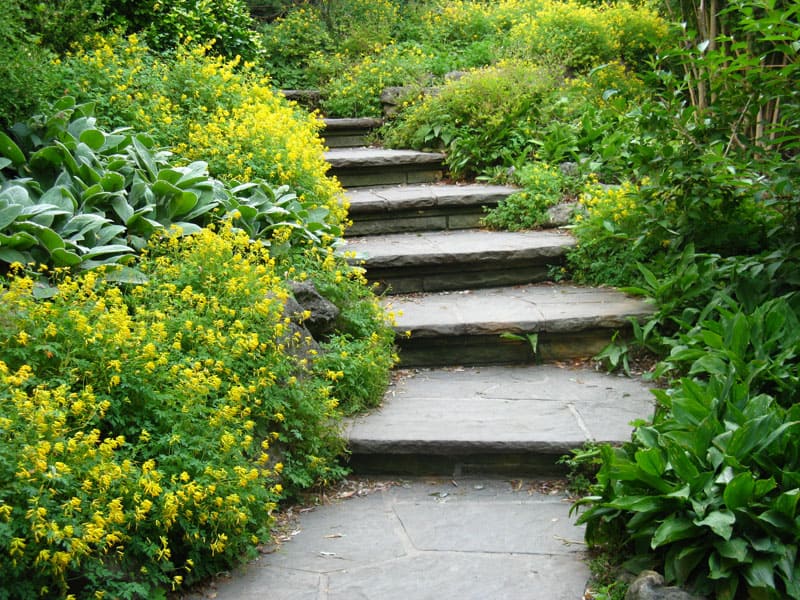 Garden stairs provide transitions between level in your yard. Here are some great ideas for different materials and designs you can try.  In This Article: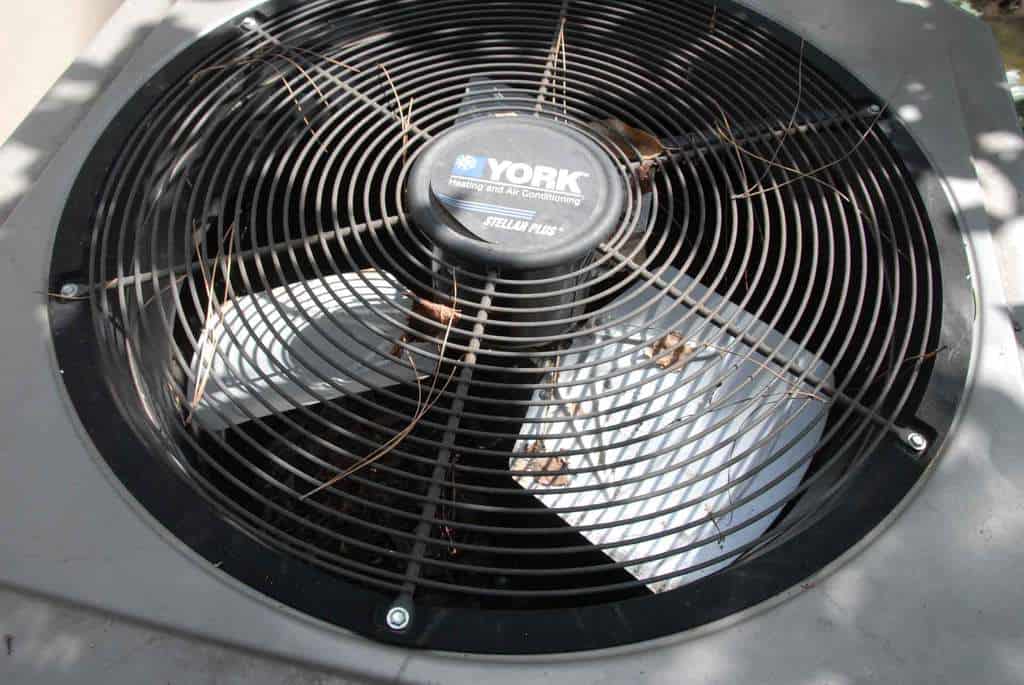 Expert advice, including videos, on how to replace a central air conditioner's capacitor and contactor when a central AC unit doesn't work at all. If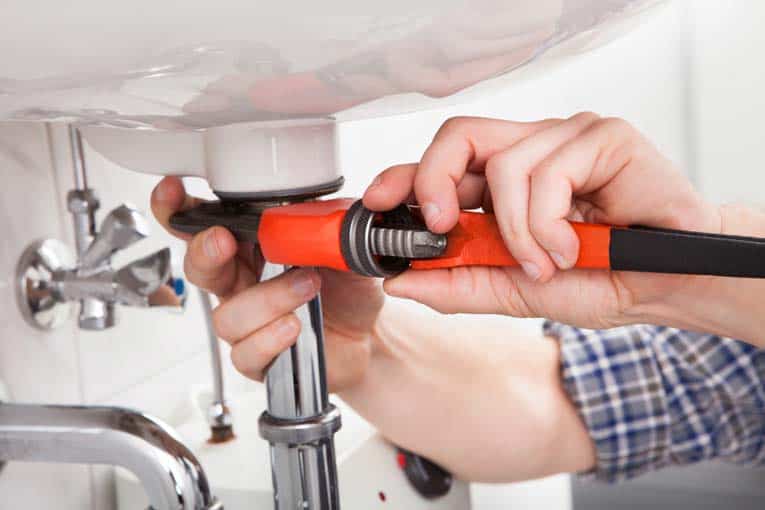 In This Article: Appliance Repairs Heating & Cooling Plumbing Repairs If You Need A Pro Here we cover a number of common home repairs that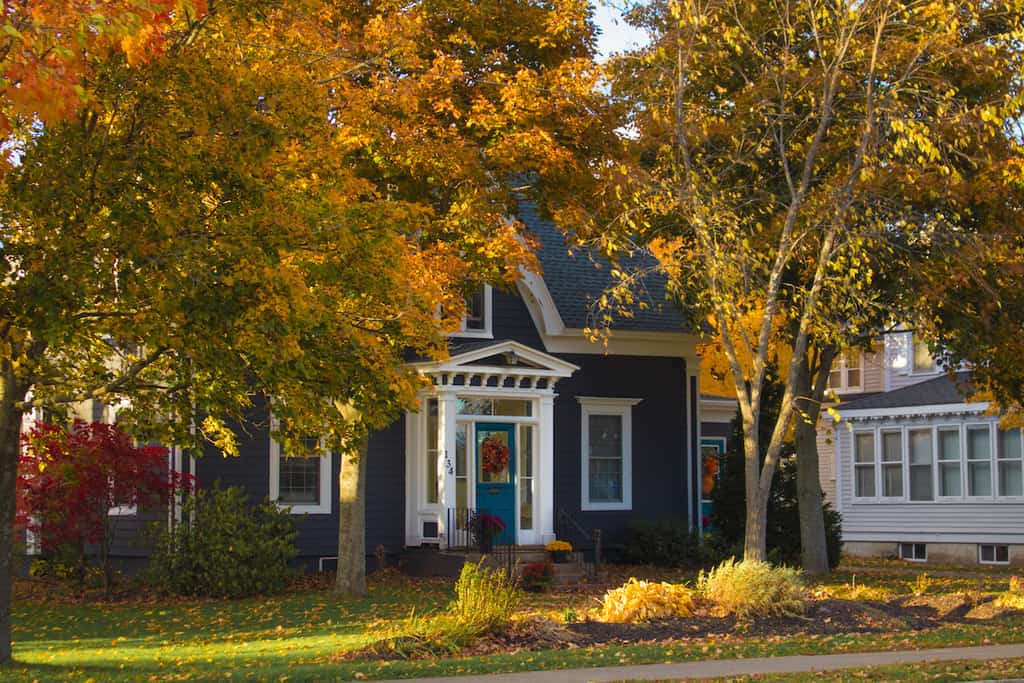 Read this American Home Shield review to learn about the company's coverage, cost, and reputation and determine if the company is right for you.