The Energy Star program, an initiative of the U.S. Environmental Protection Agency (EPA) and the Department of Energy (DOE), was begun in the early 1990s and helps consumers make smart, energy-efficient purchases for their homes.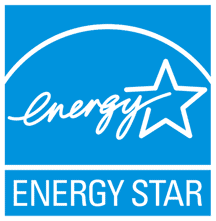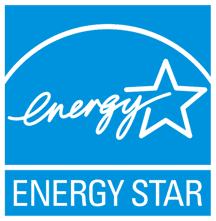 Products bearing the Energy Star label have the same features and functionality as non-labeled products but use less energy. The benefits include energy-bill savings and a reduction in greenhouse gas emissions. In addition to everything from computers to lightbulbs and all major appliances in between, even entire new homes can earn the Energy Star seal of approval.
To qualify for Energy Star certification, a product must meet or exceed guidelines set by the EPA and DOE. The label ensures that a product uses 10% to 50% less energy than a similar model. Energy Star appliances also bear the yellow Energy Guide label, which estimates how much annual energy the product will use and how much you will save compared over the usage of similar, non-labeled products.
Energy Star products might cost more than their counterparts, but the energy savings over the life of a certified product can easily make up for the initial extra expense. And, as additional incentive, many utility companies offer rebates on Energy Star products. Contact your utility company for more details when considering making a new appliance purchase.