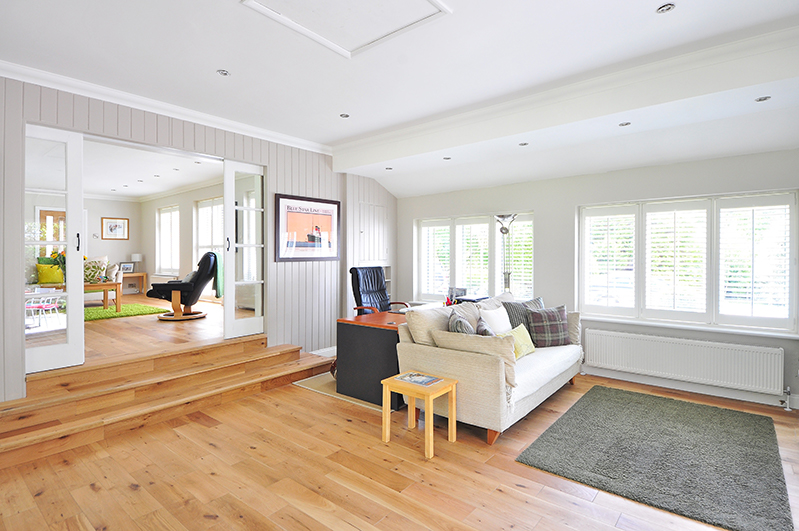 Interior Home Improvements
Do you need help finding the best kitchen cabinets, garage door, or water softener? Is it time to buy a new dishwasher, front door, or kitchen sink? Your goal should be to buy home products that include the features you want, are priced within your budget, and are most likely to be reliable for a long time.
These buying guides and reports will help you make informed buying decisions when shopping for nearly any home products or materials, from air conditioners to windows.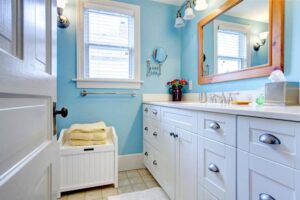 Bathroom cabinets are a key ingredient in setting the style of a bathroom and, more importantly, offer essential storage for bathroom supplies.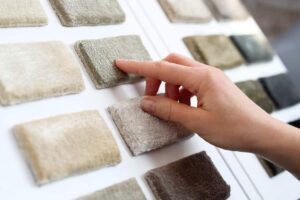 Carpeting is warm, soft, and comfortable underfoot. In addition, carpeting and the pad beneath it are great at absorbing sound.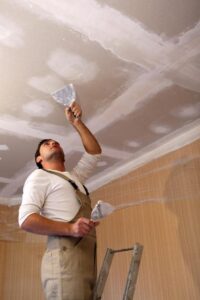 Most—but not all—ceilings are essentially horizontal walls, built using the same materials and methods as their vertical counterparts.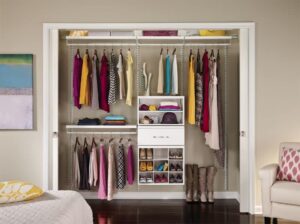 Closets come in all shapes and sizes, but one thing they all have in common is that they're not big enough. A raft of closet organization systems can help with this.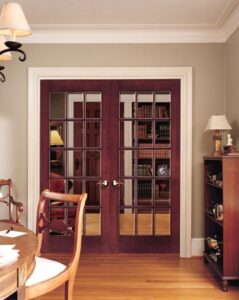 Because doors are highly visible, hardworking parts in a home's interior, they deserve thoughtful attention when it comes time to buy new ones.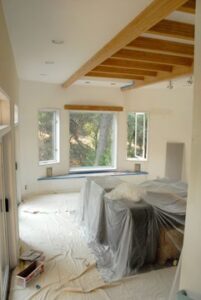 Nothing can punch up the look of a room more quickly and effectively than a new paint job. Fortunately, painting is one of those jobs that's great for the DIY'er.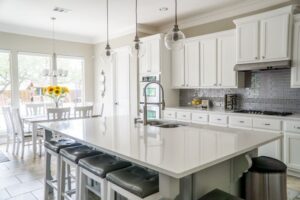 Learn how to make smart kitchen-cabinet buying decisions, including advice on quality, hardware, and even childproofing measures.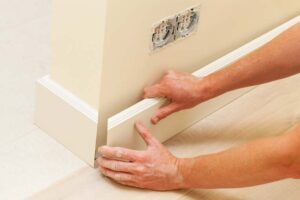 Molding, interior trim, columns, and similar woodwork are terrific for adding character and style to a home's interior rooms.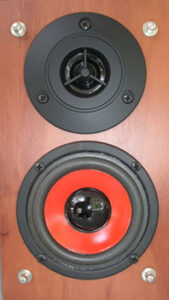 Is noise at home driving you crazy? Here you will learn how to soundproof your noisy house, apartment, or condo.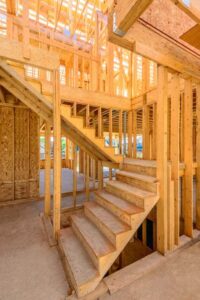 Staircases are fundamental to any house that has more than one story. Learn about stair heights, widths, and configurations here.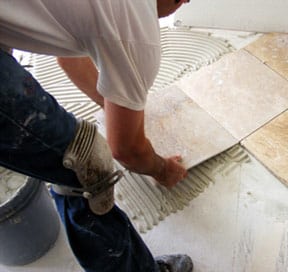 Interested in installing, repairing, or caring for tile or stone? DIY projects with tile and stone can be challenging. This section will guide you to the best techniques.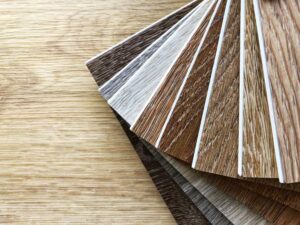 Flooring manufactured from vinyl, plastic laminate, linoleum, cork, and similar materials falls into the category known as resilient flooring.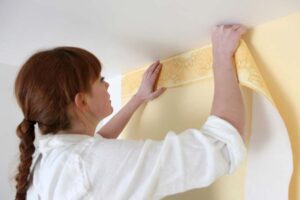 Wallpaper is the wall treatment of choice for many homeowners who want colorful patterns and textures on room walls without the hassle of special painting techniques.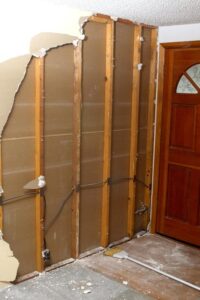 Walls are fundamental to many home improvement projects. Here you will find loads of information on wall-related tasks, from repairing small holes in drywall to how to panel an interior wall.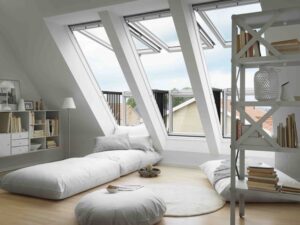 House windows must perform a wide range of jobs, so they must be chosen thoughtfully and maintained with care. Learn everything you need to know here.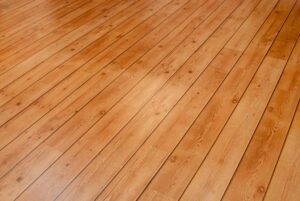 Whether you're thinking about installing new wood floors or you just want to know how to care for the ones you already have, you've come to the right place.
Interior Home Improvement Articles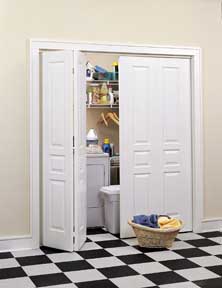 Build a closet yourself, following these illustrated step-by-step techniques, including wall framing, paneling, and finishing. Need more closet space? If you have adequate floor space
Subscribe To Our Weekly Newsletter
No spam, notifications only about new products, updates.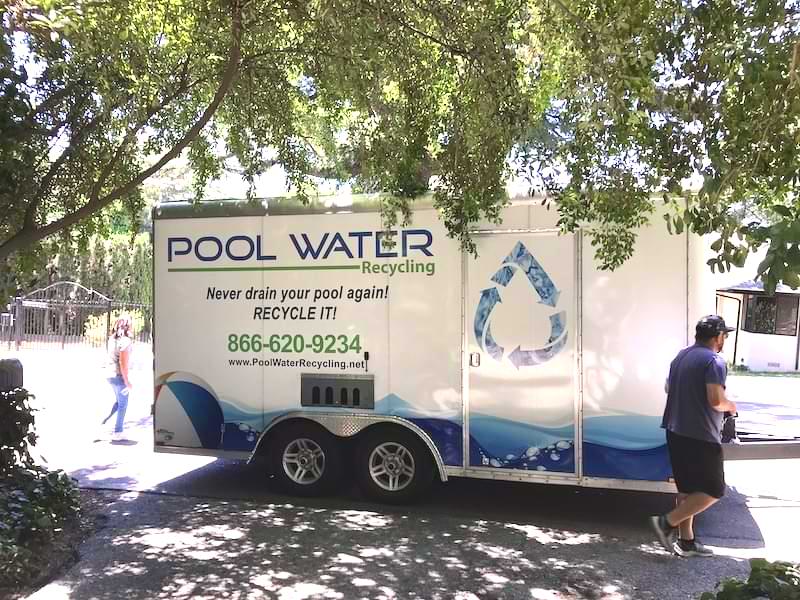 Swimming pool water recycling removes unwanted minerals, salts, and impurities from the water, eliminating the waste involved in draining and refilling. In This Article: Why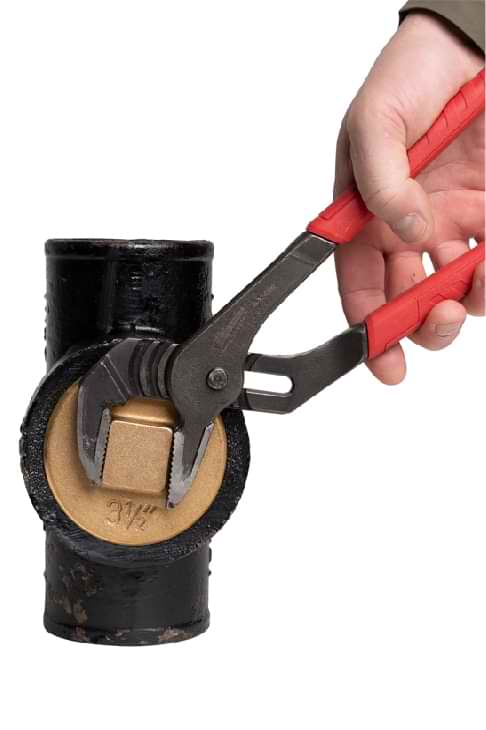 In This Article: Step-by-Step: How to Snake the Sewer Line Do Regular Sewer Maintenance Tree Roots in Sewer Lines Some Common Root-Removal Methods Expert step-by-step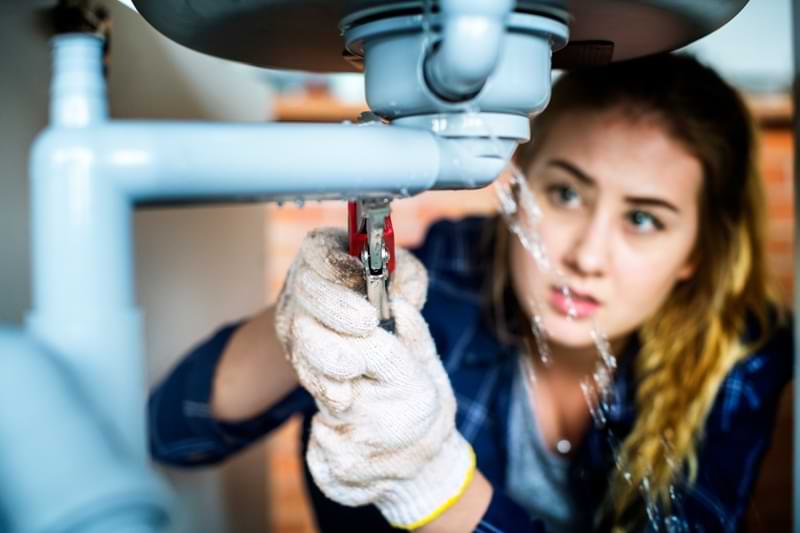 How do you keep your home's plumbing system from breaking down or needing major repairs? Here is expert advice for plumbing mistakes to avoid. Our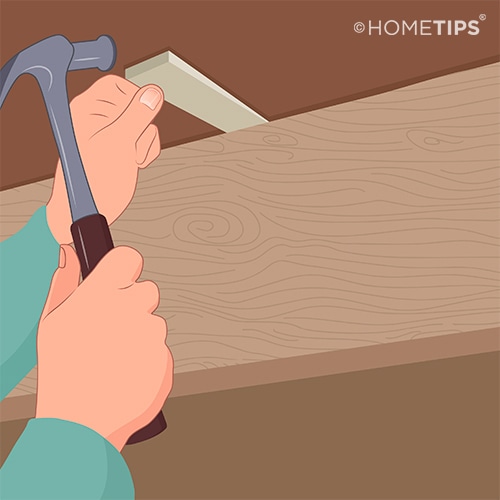 Is your floor so bouncy or springy that the tile or stone surface is cracking? Does your wood floor bend or sag beneath your feet?