For the best blooms and strongest foliage, roses also need fertilizer. Here is a simple timetable of when and how to fertilize roses.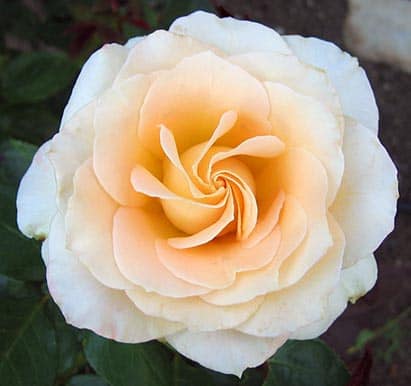 Cinda | MorgueFile
Add fertilizer when you first plant the rose and then again after the first bloom. Repeat bloomers will need to be fertilized throughout the growing season.
Stop about six weeks before the first anticipated frost or, in mild-climate areas, in mid-October. In succeeding growing seasons, feed just after you've pruned and then again after the first bloom.
Continue to feed throughout the growing season for repeat-blooming roses. Some rose growers also add Epsom salts when they first fertilize, using about 1/2 cup per plant. They may also apply a bit more after the first bloom. Be careful not to over-fertilize, though; it will lead to brown leaves.
Join the Conversation