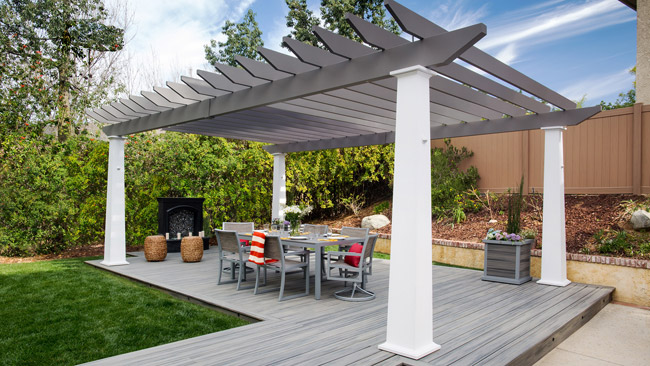 Whether you're planting an edible garden, building a porch, or resurfacing your driveway, we have you covered. Browse this section for tips & techniques for gardening, landscaping & building outdoors.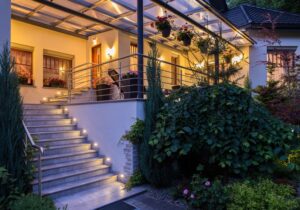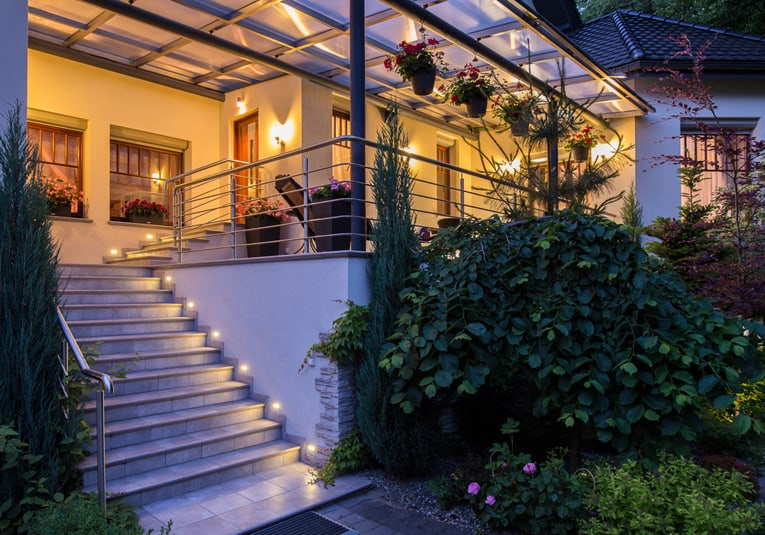 Similar to their indoor relatives, outdoor lighting solutions can be mixed and matched to complement your personal style.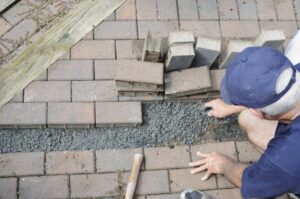 Walkways, paths, and steps are integral to the flow of both your yard's layout and its traffic patterns.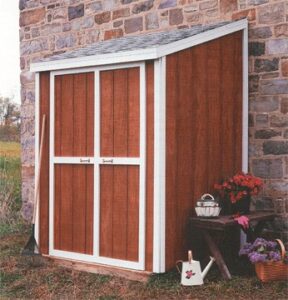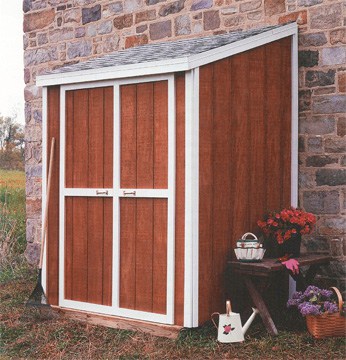 Is it time to build or install a new shed in your yard to serve as a garden work center or to provide additional storage for garage overflow?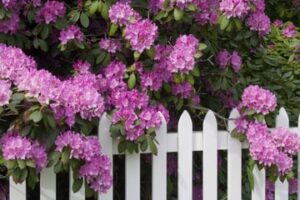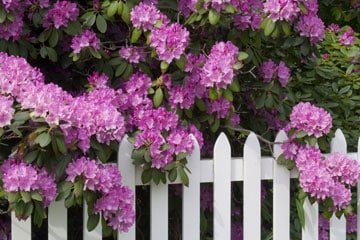 Flooring manufactured from vinyl, plastic laminate, linoleum, cork, and similar materials falls into the category known as resilient flooring.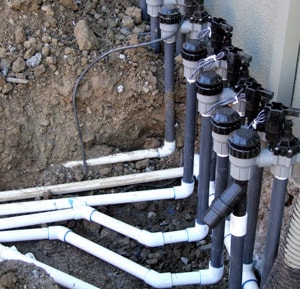 When it comes to watering your lawns and gardens, you have several options, from spraying with a hose to installing complex drip irrigation systems.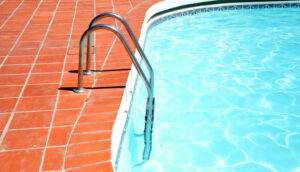 A swimming pool is more than a backyard feature—it is a way of life. Kids' parties, holiday gatherings, family barbecues—all are more fun when you have a swimming pool.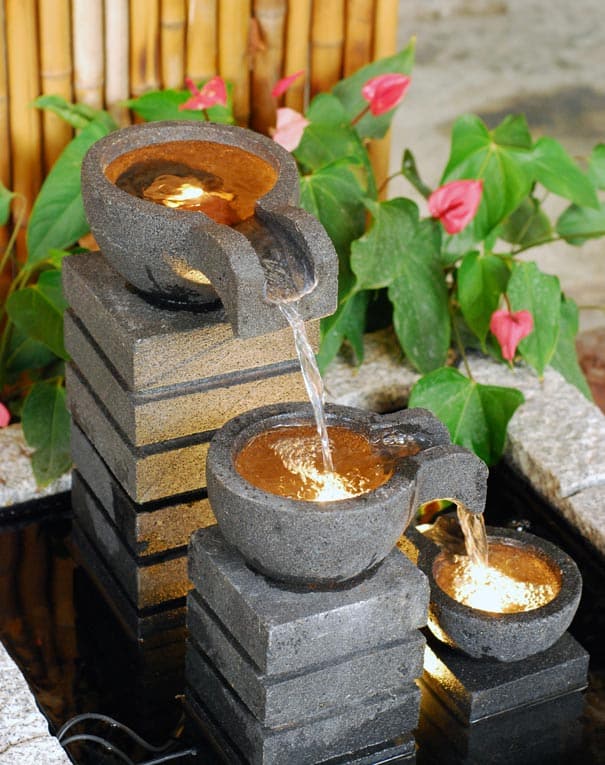 Water. It's hard to imagine anything quite as relaxing and tranquil as a gently splashing fountain; dancing, sparkling brook; or rippling pond filled with colorful fish.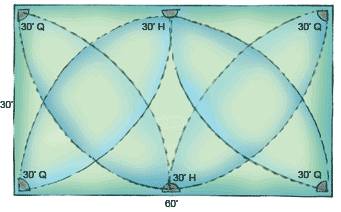 Check with the building department in your area before you start planning a sprinkler system. Research any installation restrictions or codes that might affect the
Subscribe To Our Weekly Newsletter
No spam, notifications only about new products, updates.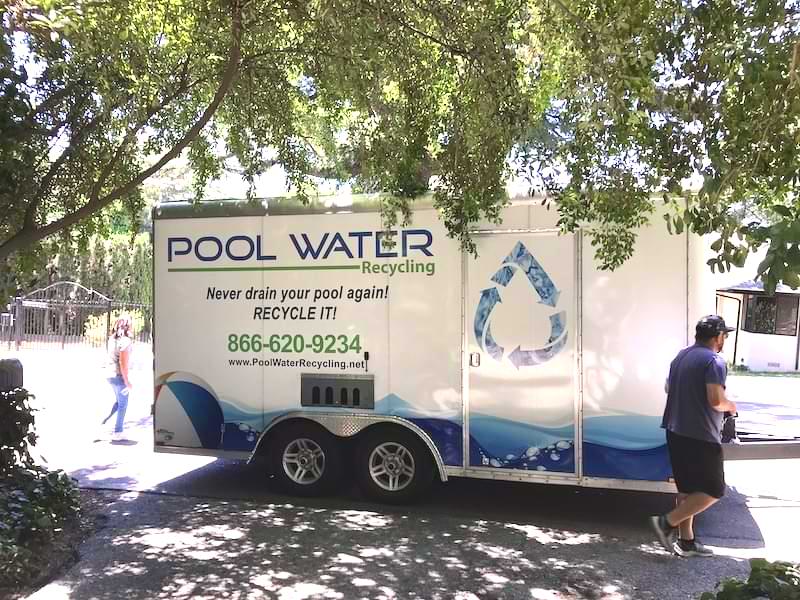 Swimming pool water recycling removes unwanted minerals, salts, and impurities from the water, eliminating the waste involved in draining and refilling. In This Article: Why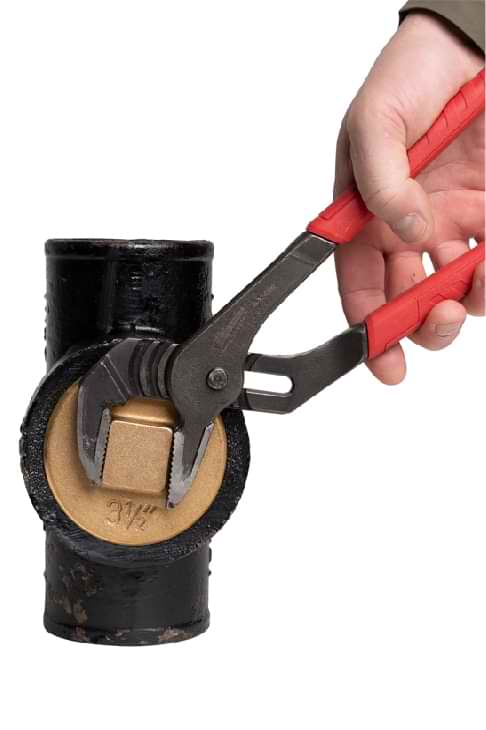 In This Article: Step-by-Step: How to Snake the Sewer Line Do Regular Sewer Maintenance Tree Roots in Sewer Lines Some Common Root-Removal Methods Expert step-by-step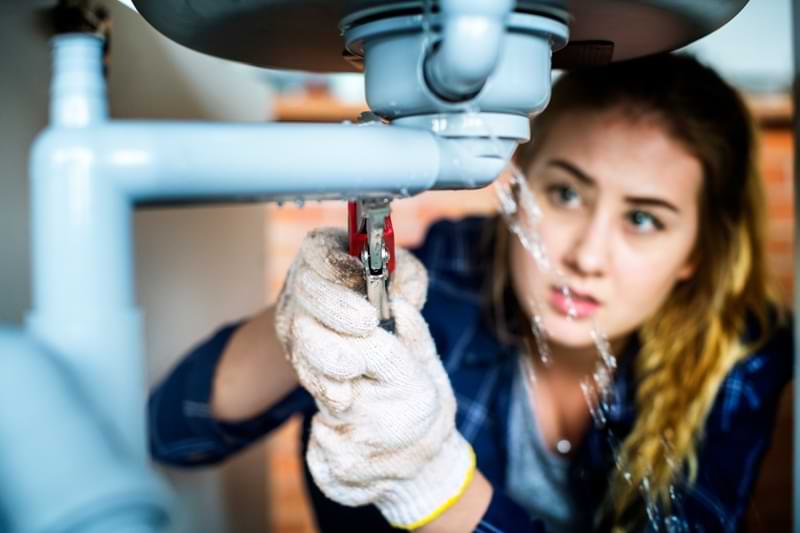 How do you keep your home's plumbing system from breaking down or needing major repairs? Here is expert advice for plumbing mistakes to avoid. Our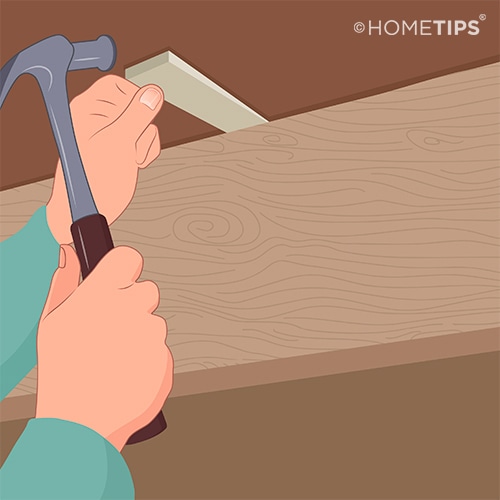 Is your floor so bouncy or springy that the tile or stone surface is cracking? Does your wood floor bend or sag beneath your feet?