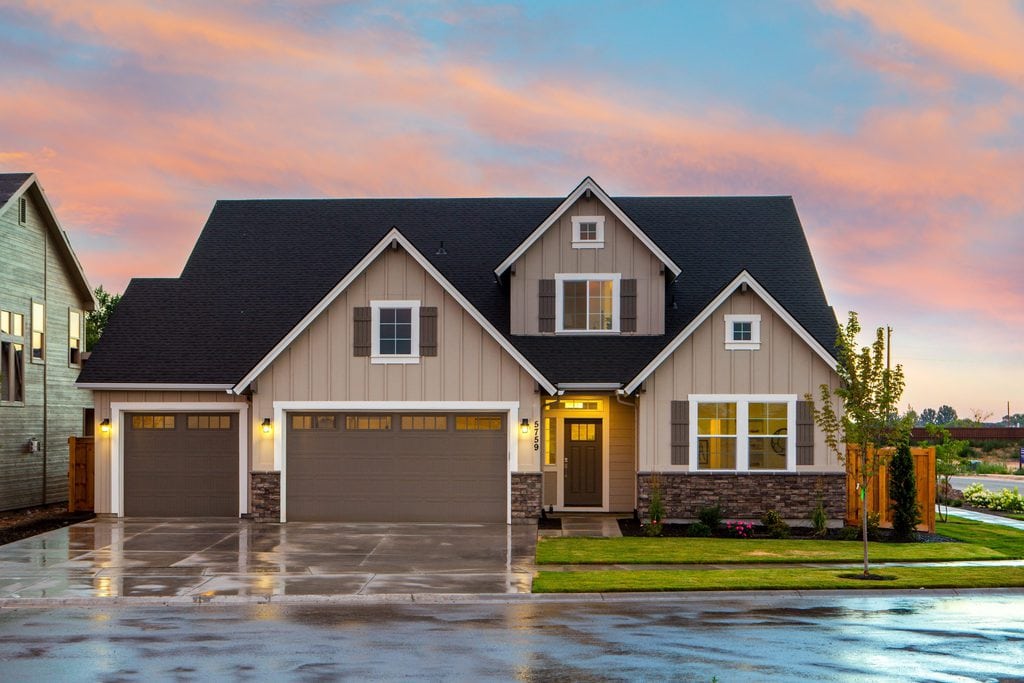 Heating & Cooling Your Home
Thanks to modern technology, today's houses have evolved beyond their basic role of providing shelter. They have become total environments that sustain, refresh, and provide us with a high level of healthful comfort. From air conditioners to zone heating systems, a wide variety of devices and systems equip today's homes for these responsibilities.
In this family of articles, we look at buying, improving, repairing, and maintaining furnaces, air conditioners, fans, and other types of home comfort and energy-saving materials. Pick a section below to dig deeper.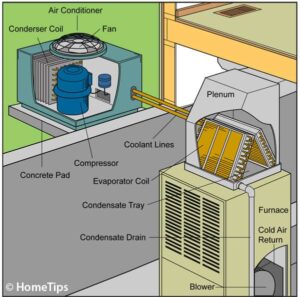 Central air conditioning, also called "central air" in the United States, is a system that cools more than one room in a house (in most cases, the entire structure).​
Several types of single room air conditioners are available. But what is the right one for your home? And, once you decide on the type, how do you select the best brand?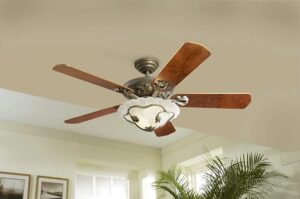 The ceiling fan— a child of the Industrial Revolution—is still one of the most sensible solutions to home comfort despite a virtual revolution in the world of home comfort appliances.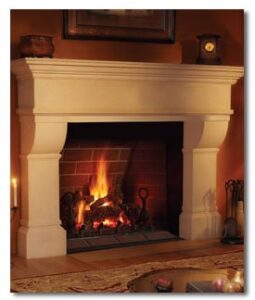 Flickering flames and glowing embers: Nothing is quite as cozy as a fire on a cold winter's day. Learn everything you need to know about choosing and maintaining fireplaces.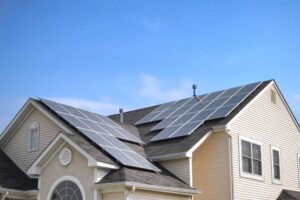 How much juice does your home need? If your power bill breaks down the amount of electricity you use on a 24-hour basis, you can easily determine how many watts your PV array...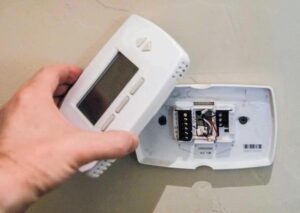 A home thermostat tells the furnace and/or cooling system when to turn on and off as temperatures in the house or individual rooms fluctuate. This is a very important job, because it affects both comfort and energy bills.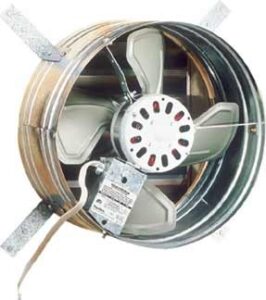 Proper ventilation inside a house is important for any number of reasons. A wide variety of fans and ventilators do this work, including whole house fans, bathroom fans, kitchen range hoods, attic fans, heat recovery ventilators, and more.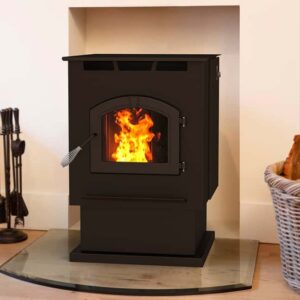 Admitting in natural light, permitting views to the yard and beyond, providing natural ventilation—windows perform a number of critical roles in a home.
HVAC & Home Comfort Articles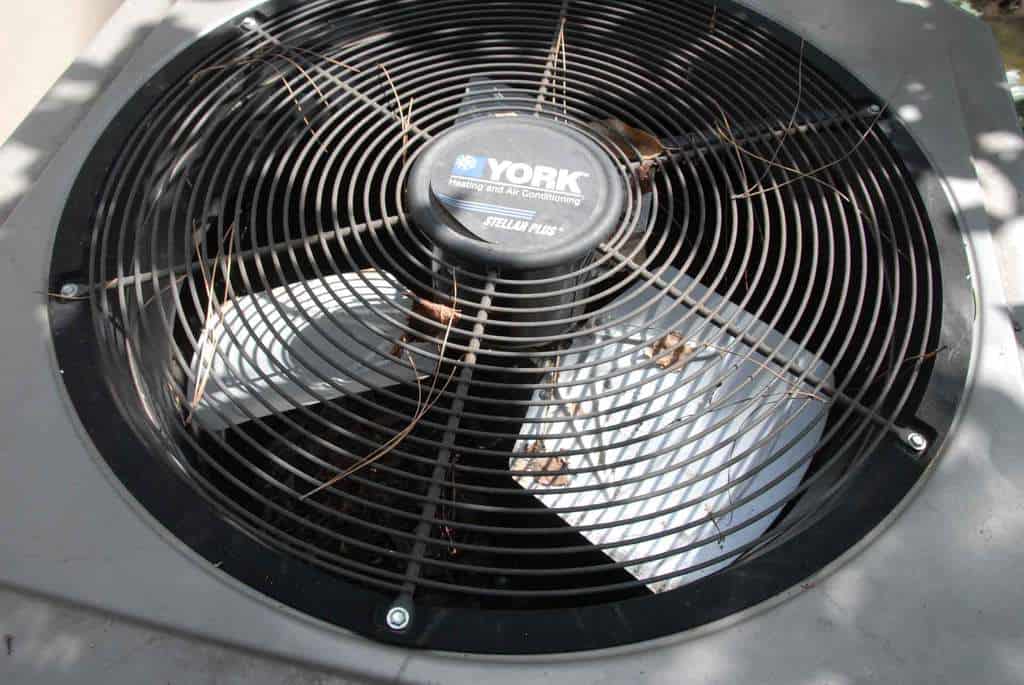 ©Don Vandervort, HomeTips
Expert advice, including videos, on how to replace a central air conditioner's capacitor and contactor when a central AC unit doesn't work at all. In
Featured: Natural Cooling
Subscribe To Our Weekly Newsletter
No spam, notifications only about new products, updates.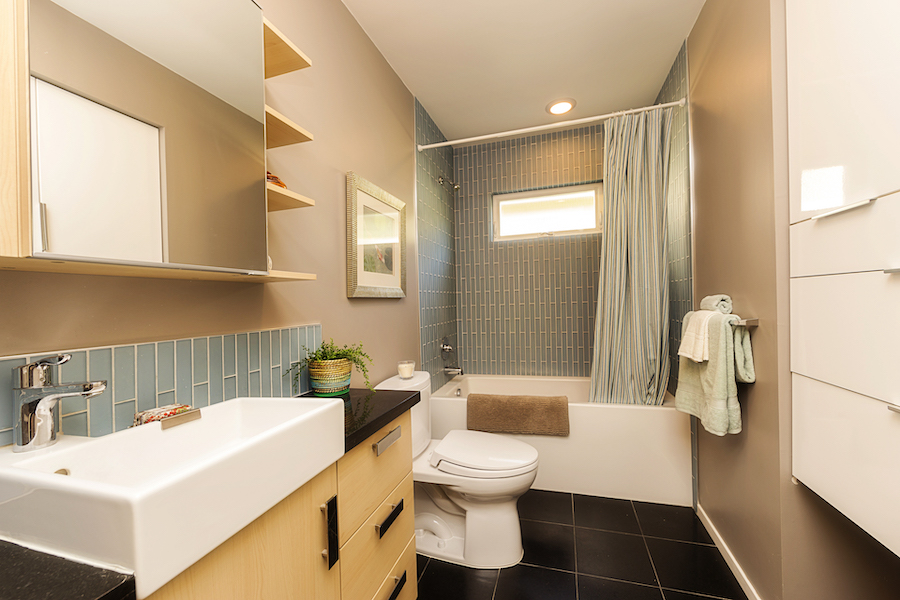 Shutterstock
Inspired basement bathroom ideas and expert planning tips for creating stylish, smart, and functional basement bathrooms Facing today's high real estate costs, many homeowners are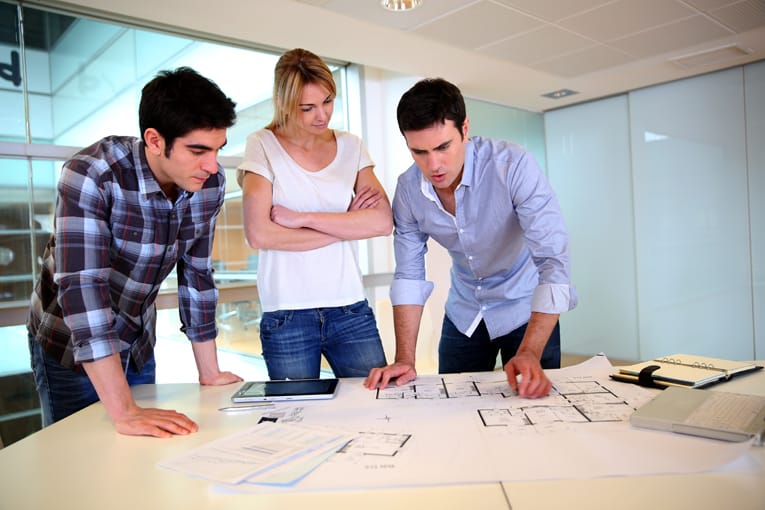 Goodluz / Shutterstock.com
Smart, expert hacks, tips, and strategies for controlling your budget and streamlining your home remodeling project. In This Article: Remodeling Hack #1: Reconfigure Existing Space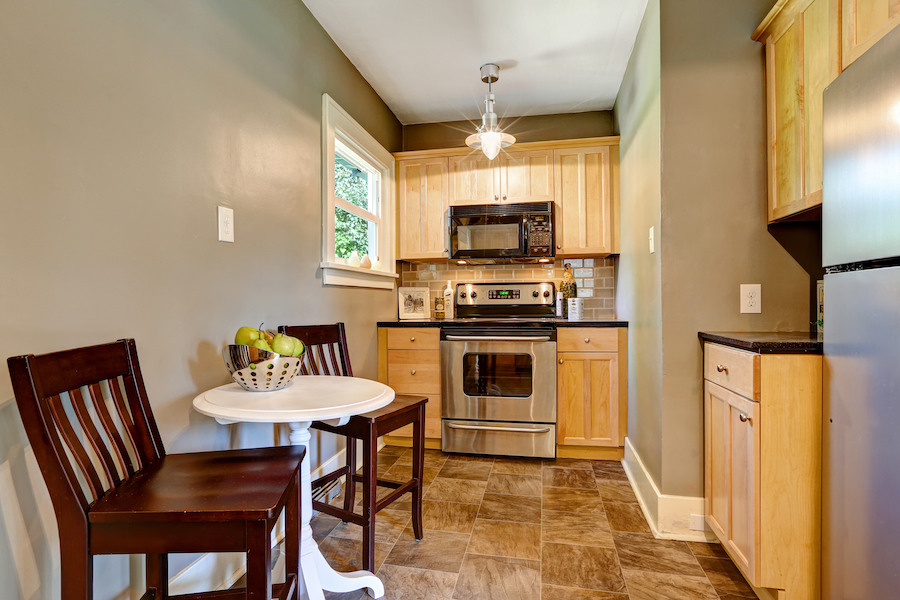 (c) Irina88w | Dreamstime.com
Expert basement kitchen design solutions for solving common issues with basement kitchens, such as low ceilings, poor lighting, and dampness. In This Article: How to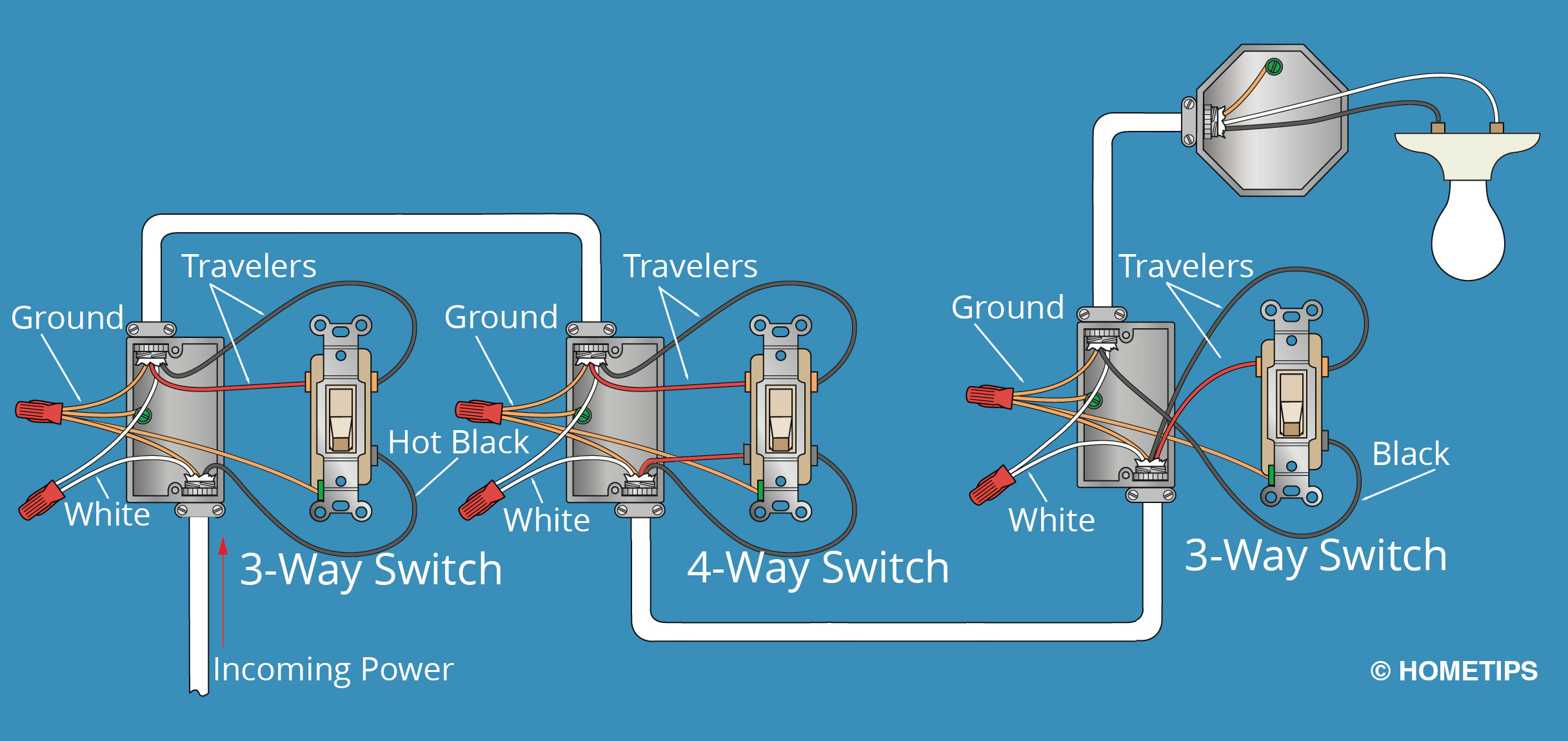 A four-way switch, combined with a pair of 3-way switches, allows you to turn on lights from three or more locations. The 4-way switch wiring