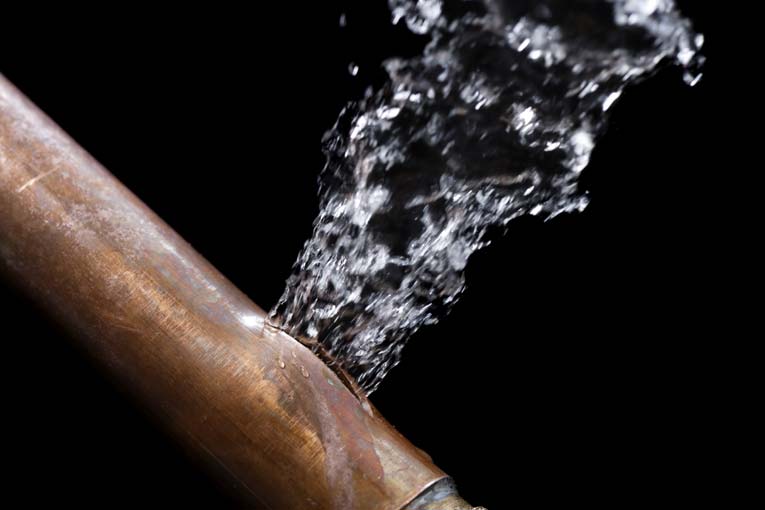 ©Paul Tessier / Shutterstock.com
Plumbing, Pipes, and the Water System
Plumbing is something that's easily taken for granted. However, if you've ever lived without plumbing, even for a weekend camping trip, you can quickly appreciate how important it has become to modern living.
Drinking water, baths, showers, toilets, dishwashers, clothes washers, gardens—none of these are possible, or at least practical, without plumbing systems and fixtures. In this family of articles, we look at buying, improving, repairing, and maintaining your home's plumbing systems and fixtures. Pick a section below to dig deeper.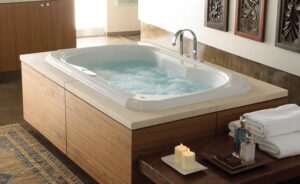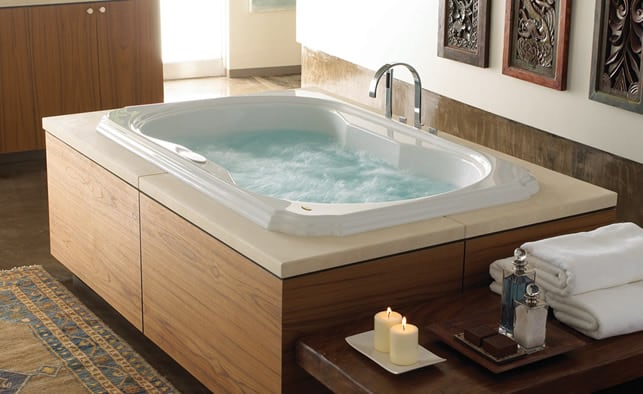 If you are building a new bathroom or remodeling your existing one, this section will be a helpful guide to making informed bathtub buying decisions.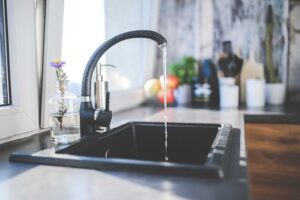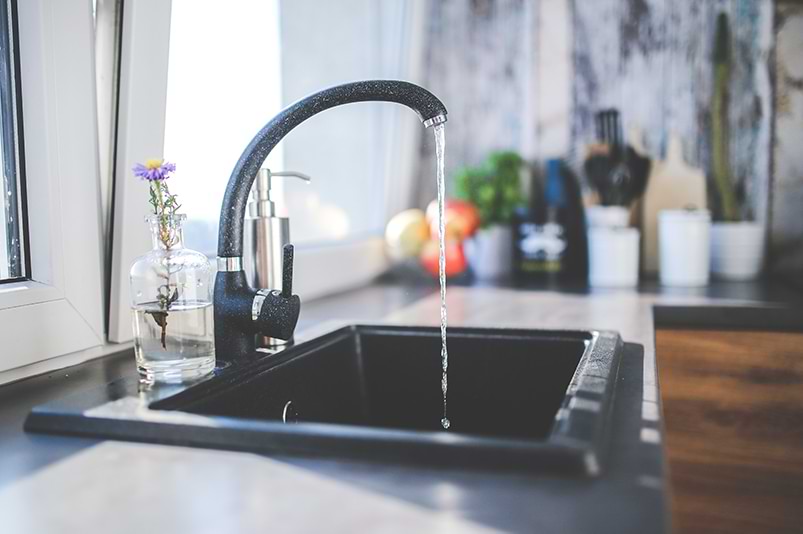 Beyond its role as a conduit for delivering water to a sink, a faucet can set the tone for a room's personality and style.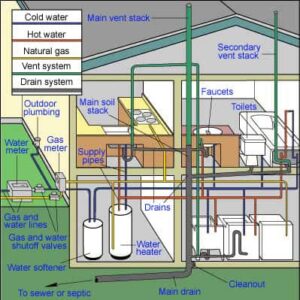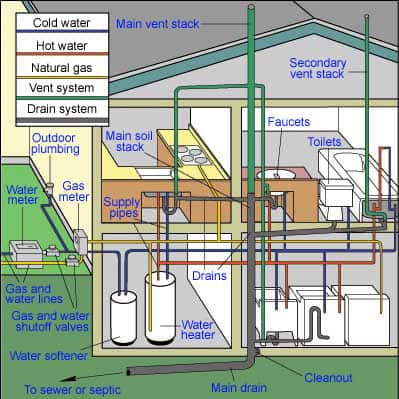 A home's plumbing system is a complex network of water supply pipes, drainpipes, vent pipes, and more.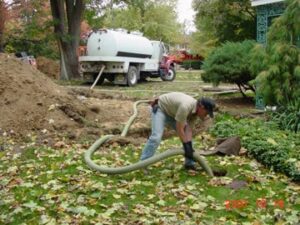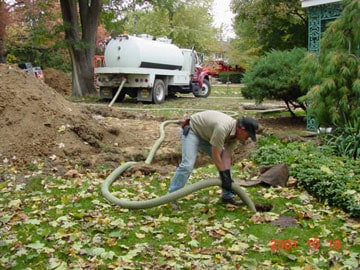 This section of HomeTips covers septic tank problems, how a septic tank works, and tips on septic tank pumping and replacing a failed septic tank.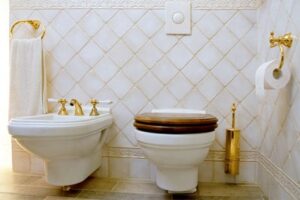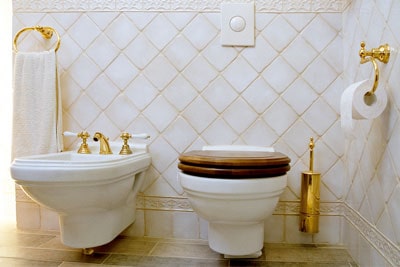 Does your toilet need repair or is it time to replace it? Although a toilet is not the most glamorous fixture in a house, it certainly is one of the most important and regularly used plumbing fixtures.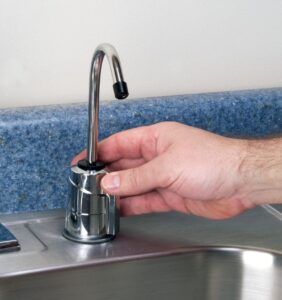 Because unhealthy levels of contaminants such as bacteria, lead, and pesticides are found in both metropolitan and well water supplies, it's important to know whether pollutants exist in your water.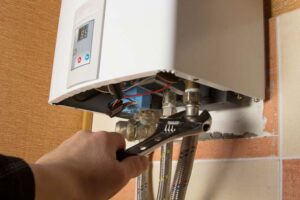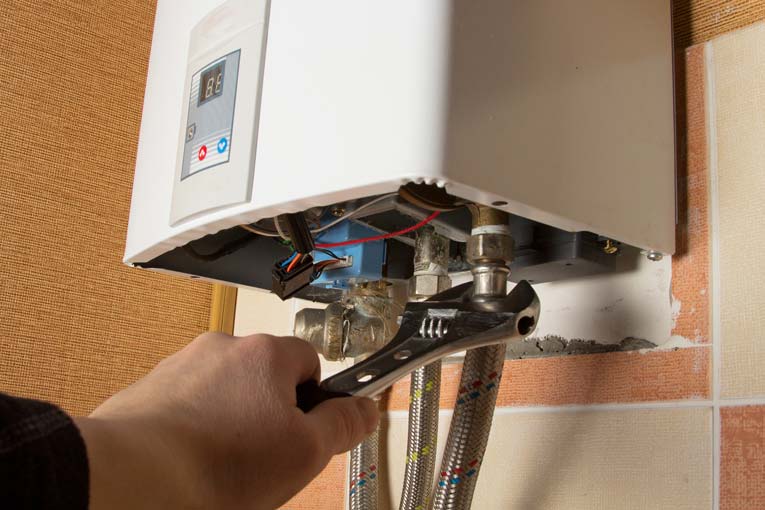 It's important to be prepared for the day your water heater gives up the ghost—which it's likely to do if it's a few years old. Even the best storage water heaters only live 8 to 10 years.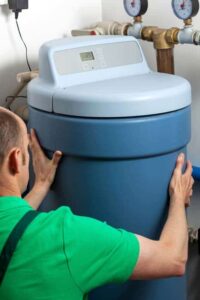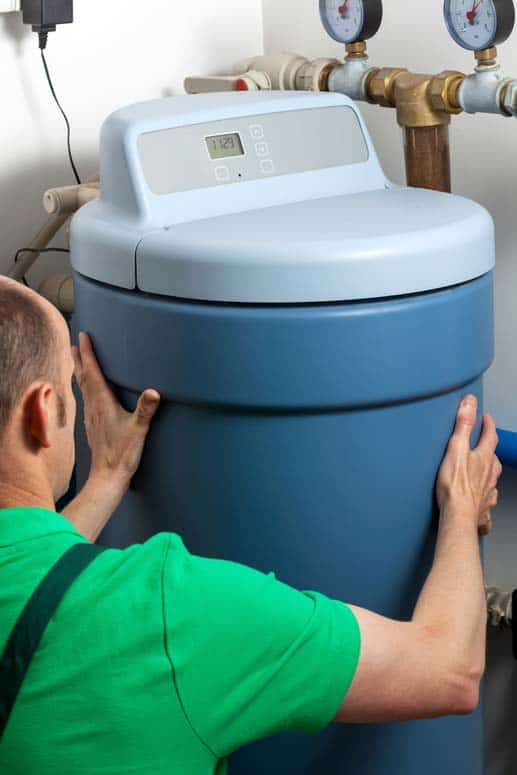 What is a water softener? If you find that soap and shampoo don't lather well, dishes have spots, and the coffee maker has scale deposits, your home probably has a hard water problem.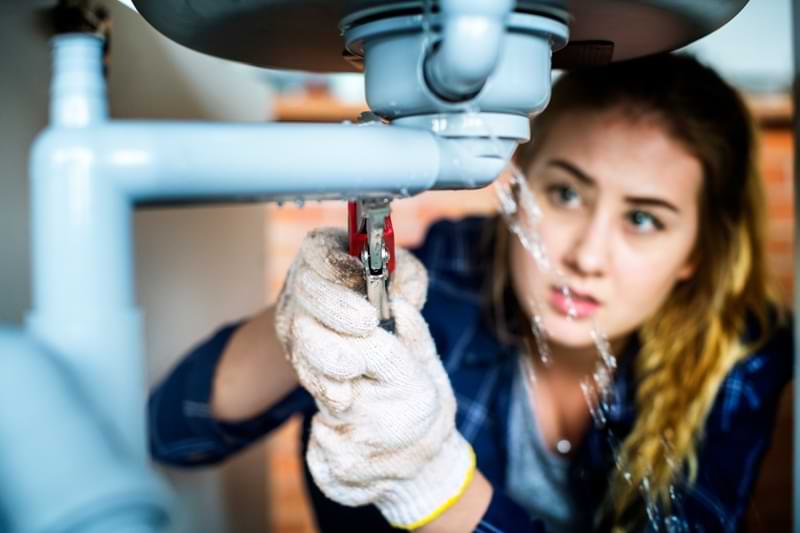 How do you keep your home's plumbing system from breaking down or needing major repairs? Here is expert advice for the biggest plumbing mistakes to
Featured: Kitchen & Bath Fixtures
Subscribe To Our Weekly Newsletter
No spam, notifications only about new products, updates.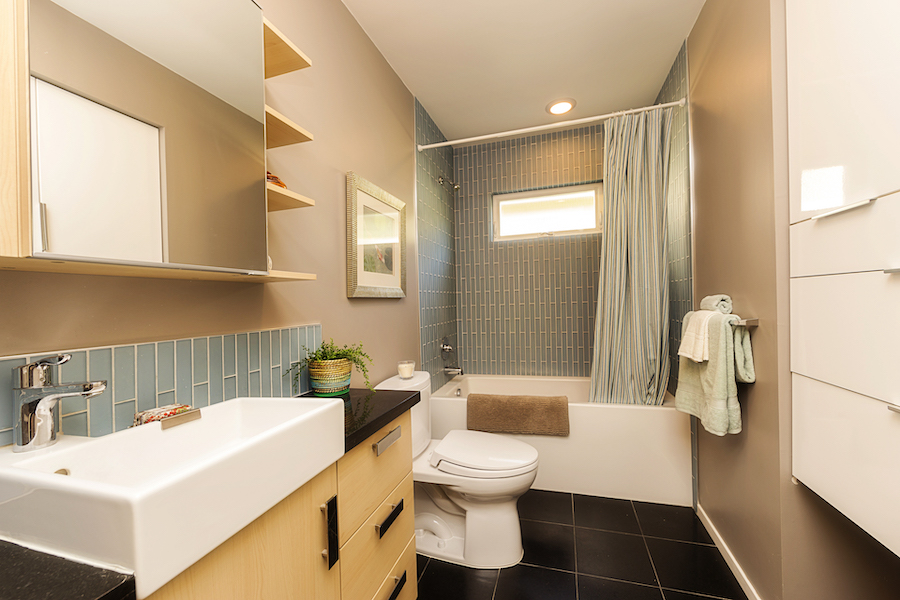 Shutterstock
Inspired basement bathroom ideas and expert planning tips for creating stylish, smart, and functional basement bathrooms Facing today's high real estate costs, many homeowners are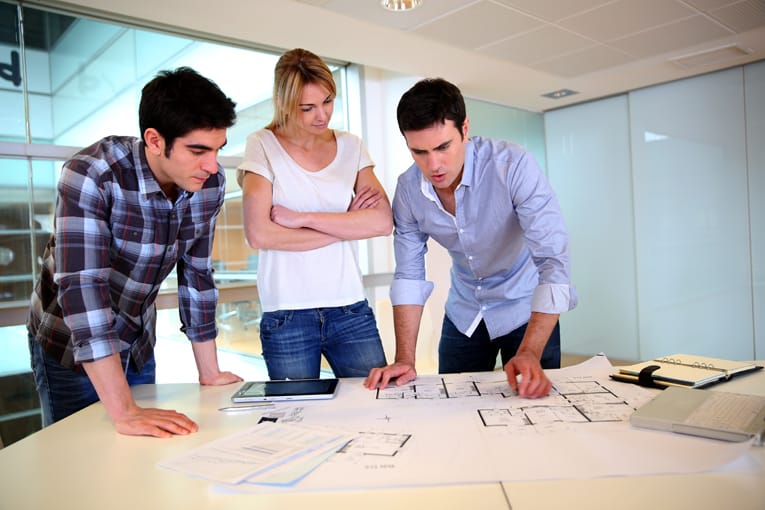 Goodluz / Shutterstock.com
Smart, expert hacks, tips, and strategies for controlling your budget and streamlining your home remodeling project. In This Article: Remodeling Hack #1: Reconfigure Existing Space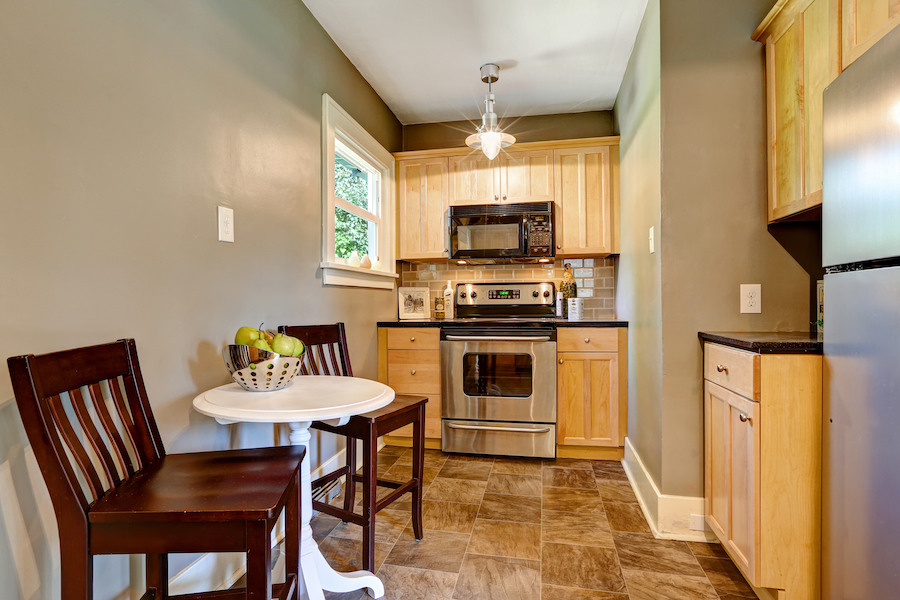 (c) Irina88w | Dreamstime.com
Expert basement kitchen design solutions for solving common issues with basement kitchens, such as low ceilings, poor lighting, and dampness. In This Article: How to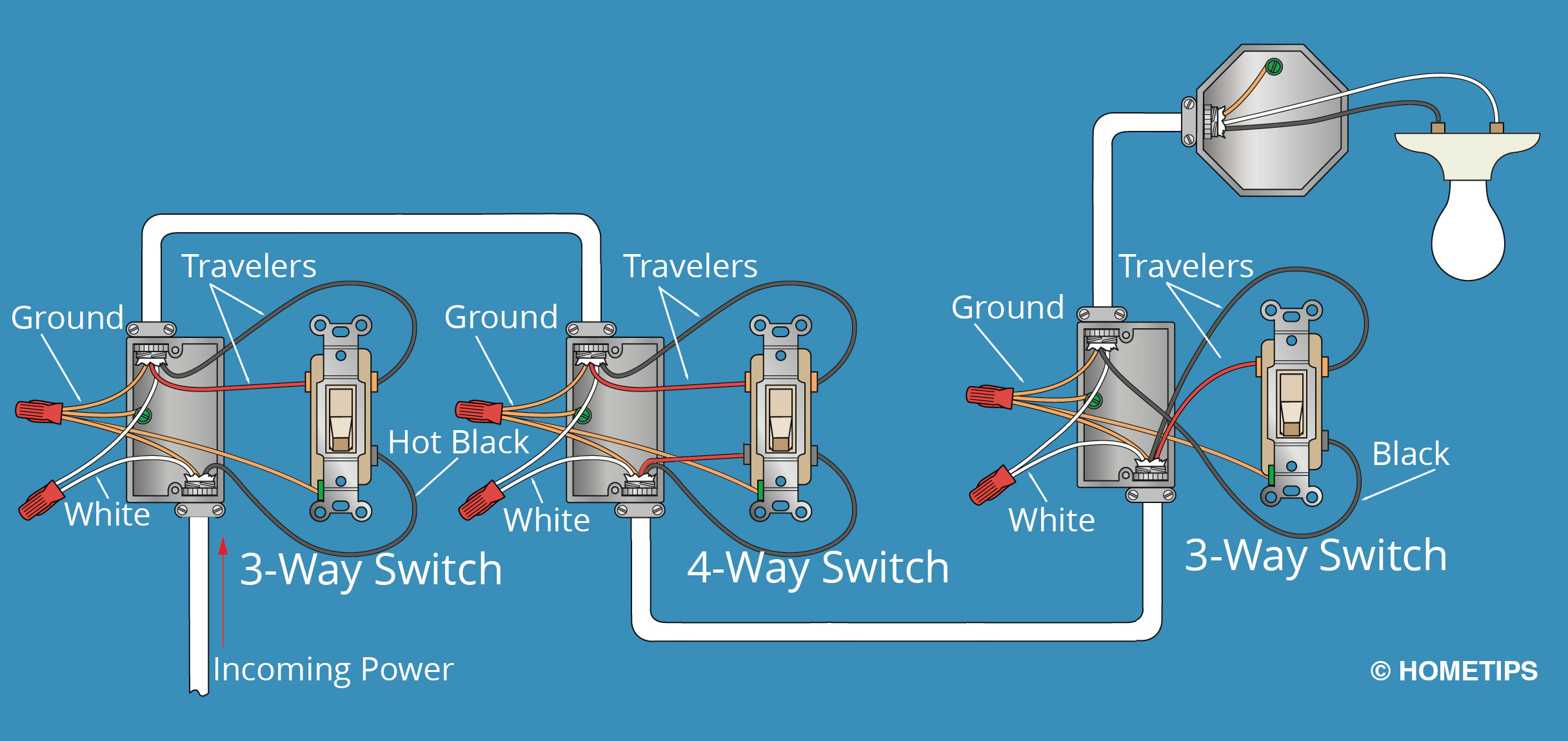 A four-way switch, combined with a pair of 3-way switches, allows you to turn on lights from three or more locations. The 4-way switch wiring