Featured Articles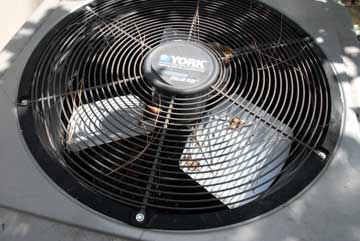 Save energy and money while making your home more comfortable with these DIY air conditioner repair techniques.  Here you'll see how to troubleshoot and repair typical central air-conditioning problems.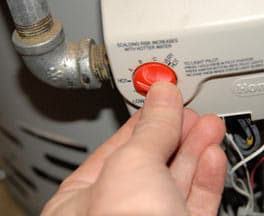 Gas hot water heater need repair? If your gas water heater doesn't heat, get hot enough, or stay lit, this expert DIY advice will help you fix some of these problems yourself.
Top Content
Tired of hard water spotting your dishes, clogging your pipes, and negatively affecting bathing and laundry? This expert, unbiased water softeners report will help you choose the right size water softener, understand salt-free and dual-tank softeners, and more.

You're almost finished with your kitchen remodel, but you still haven't found the right faucet for your new sink…
DIY & Home Repair Advice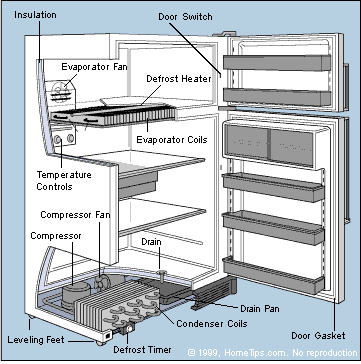 Expert DIY advice for refrigerator troubleshooting and repairing refrigerator problems such as poor cooling, noises, and unwanted freezing of foods.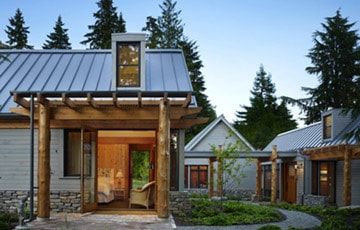 How to buy metal roofing, with in-depth consumer reports on metal roof materials and types, advantages and drawbacks to consider when buying metal roofs.