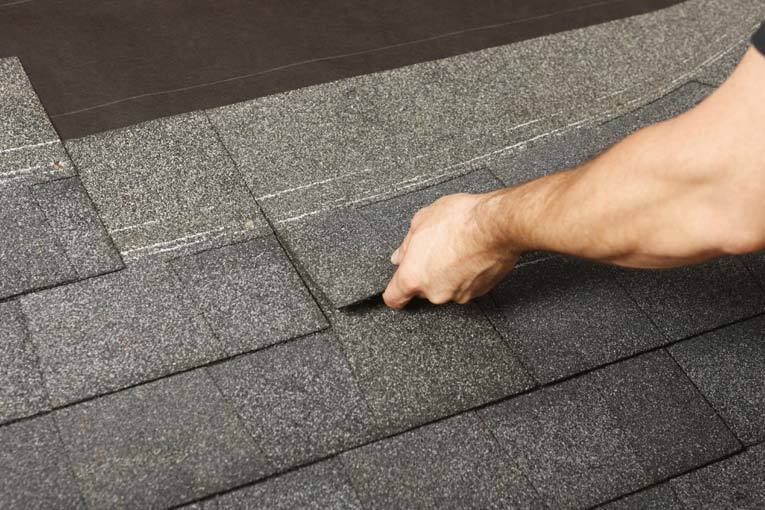 Paul Tessier / Shutterstock.com
Expert advice on how to find, troubleshoot and fix a roof leak, including what to do in a roof leak emergency.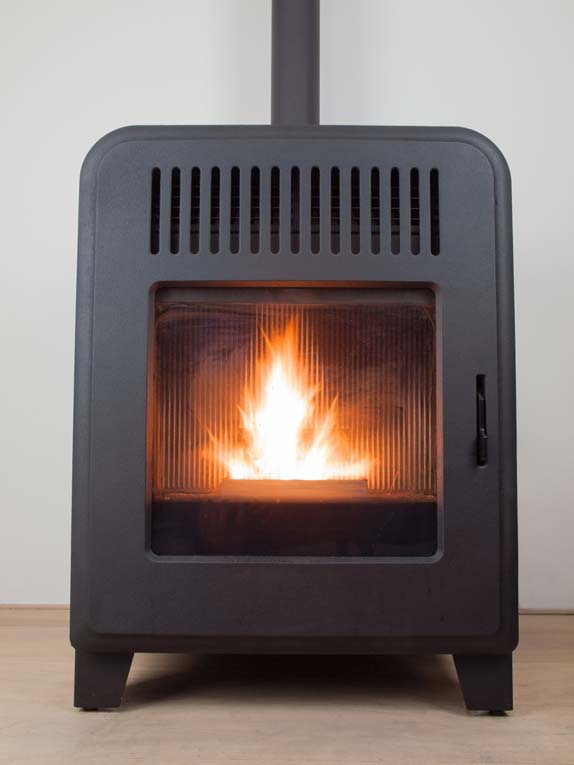 David Hanion / Shutterstock.com
Pellet stoves look similar to wood stoves or fireplace inserts, but the similarity ends there. Instead of burning wood, they burn small pellets typically made from recycled wood shavings.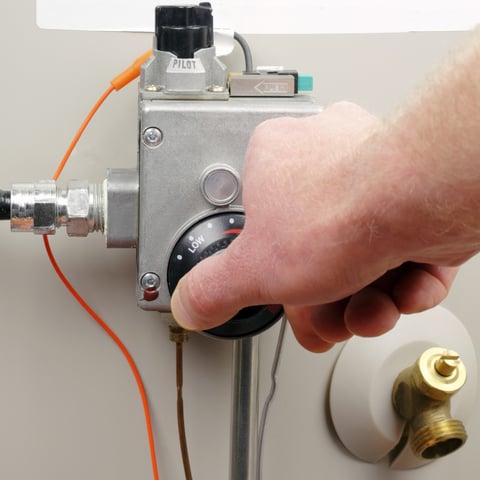 ©Don Vandervort, HomeTips
Gas hot water heater need repair? If your gas water heater doesn't heat, get hot enough, or stay lit, this expert DIY advice will help you fix some of these problems yourself.

HomeTips's founder, Don Vandervort, a nationally-known home improvement expert, has more than 30 years of experience as a home improvement writer and television personality.  MORE…

Tired of hard water spotting your dishes, clogging your pipes, and negatively affecting bathing and laundry? This expert, unbiased water softeners report will help you choose the right size water softener, understand salt-free and dual-tank softeners, and more.
You're almost finished with your kitchen remodel, but you still haven't found the right faucet for your new sink…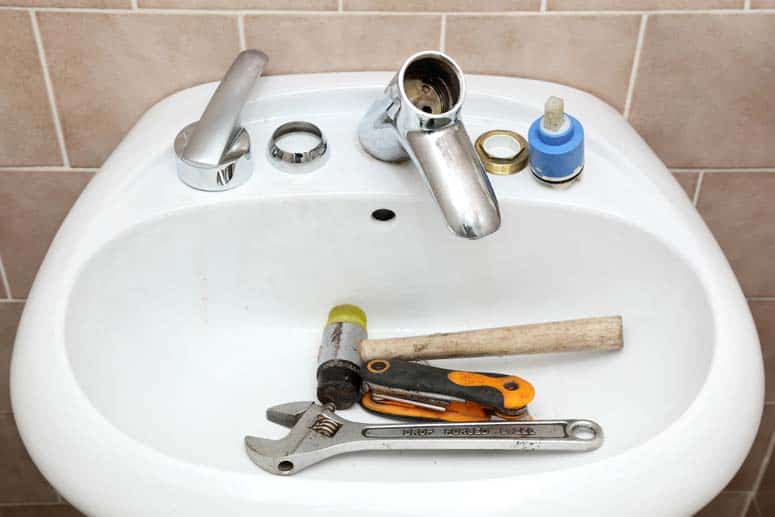 Shutterstock
Quickly install a bathroom faucet by following this expert, illustrated step-by-step advice.
Today's Home Tip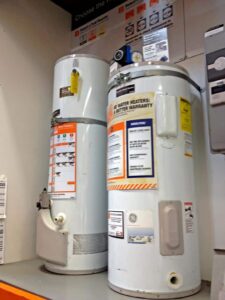 ©Don Vandervort, HomeTips
If you're in the market for a water heater, shop for it now—your options will be fewer soon. On April 16, new federal efficiency standards go into effect, significantly impacting how water heaters are built, making them larger and more expensive. But don't automatically opt for a cheaper, lower-efficiency model! A new high-efficiency model will pay for itself in energy savings within a few years and, of course, will cut greenhouse gas emissions.  See Water Heaters Buying Guide.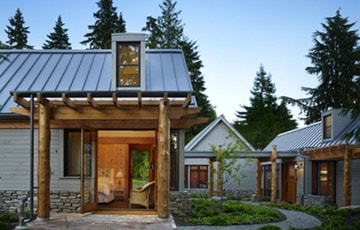 © David Vandervort Architects
How to buy metal roofing, with in-depth consumer reports on metal roof materials and types, advantages and drawbacks to consider when buying metal roofs.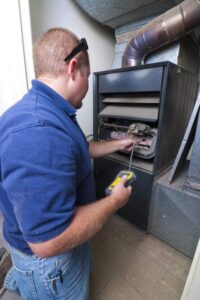 Neil Lockhart / Shutterstock.com
How to evaluate your current furnace, and expert advice on how to find the right dealer, buy a new furnace, and have it installed.