Expert Home Improvement Advice
by home expert, author and HGTV personality Don Vandervort
Memorial

Day

:

Celebrate Memorial Day by hanging Old Glory with the respect she deserves.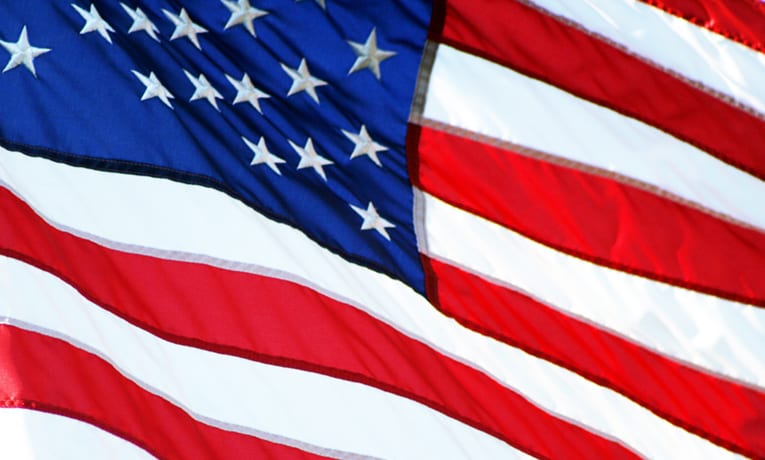 Click | Morguefile
Plan the perfect fence! You can meet your needs AND be a good neighbor. MORE…
•
Subscribe To Our Newsletter!
Join us for weekend projects and money-saving tips!
Now is the time to get your air conditioner ready to handle summer heat.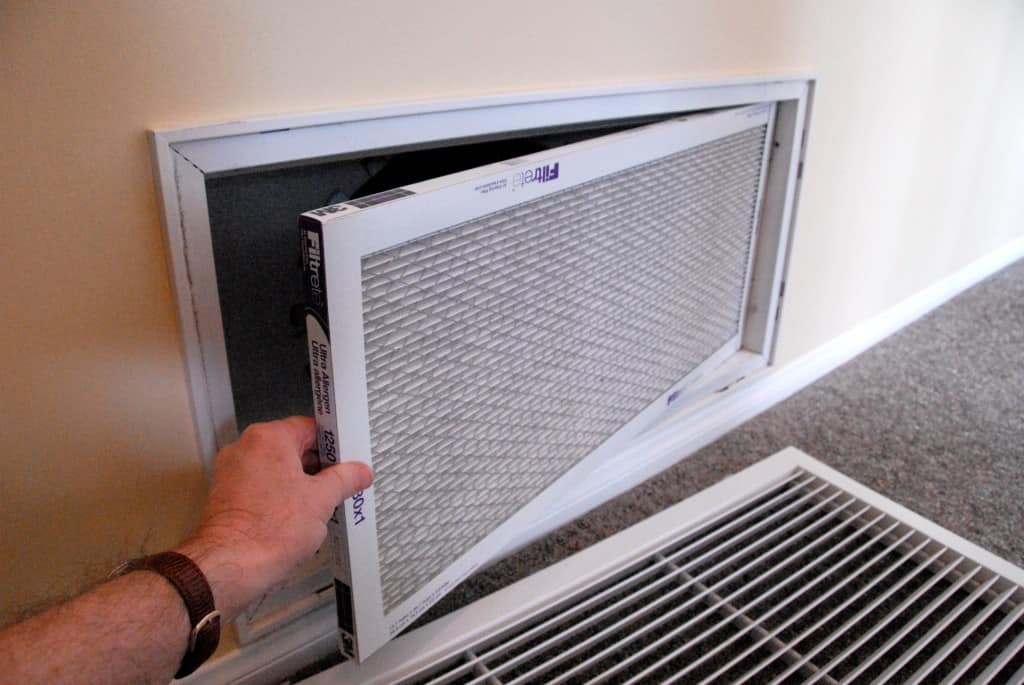 ©Don Vandervort, HomeTips
Check out all of the things you can do with an inexpensive thermal imaging camera.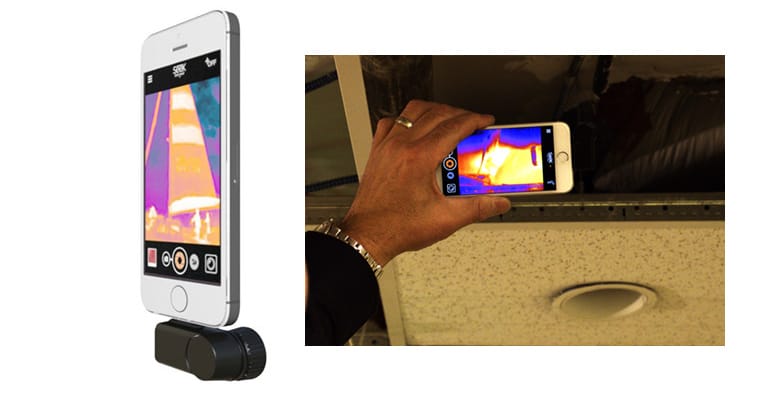 Seek Thermal

HomeTips's founder, Don Vandervort, a nationally-known home improvement expert, has more than 30 years of experience as a home improvement writer and television personality.