Connecting a bathroom sink's drain pipe to your home's drain plumbing is a fast and easy DIY project. No matter what type of sink you purchase, the drain and water-supply connections are generally installed in this way: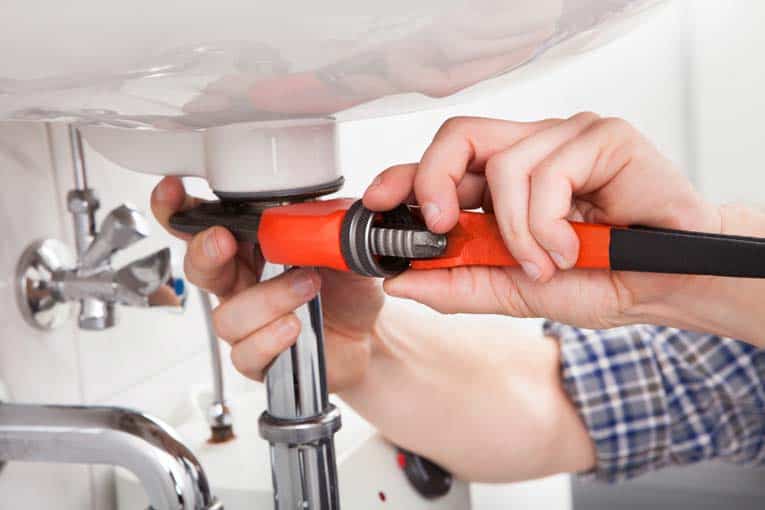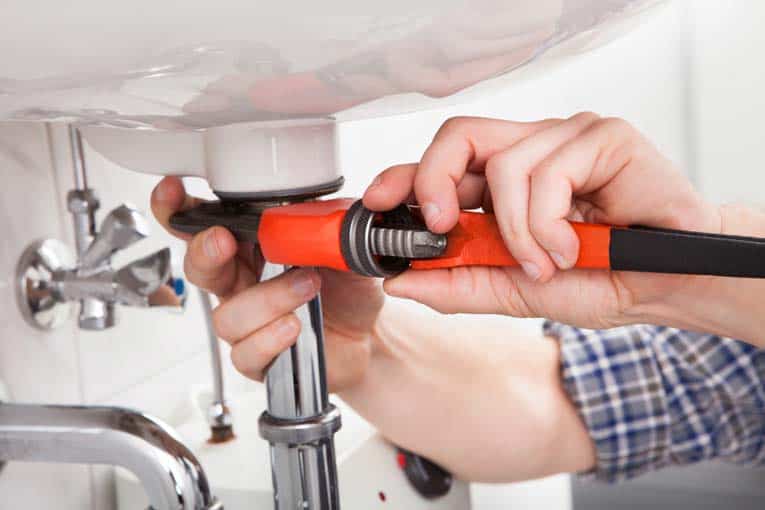 Hand-tighten a female adapter onto the drain stub-out at the wall.
Slide slip nuts onto the drain arm and the sink's tailpiece, and tighten the connection at the base of the sink.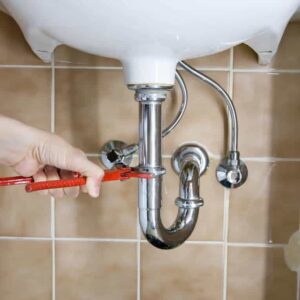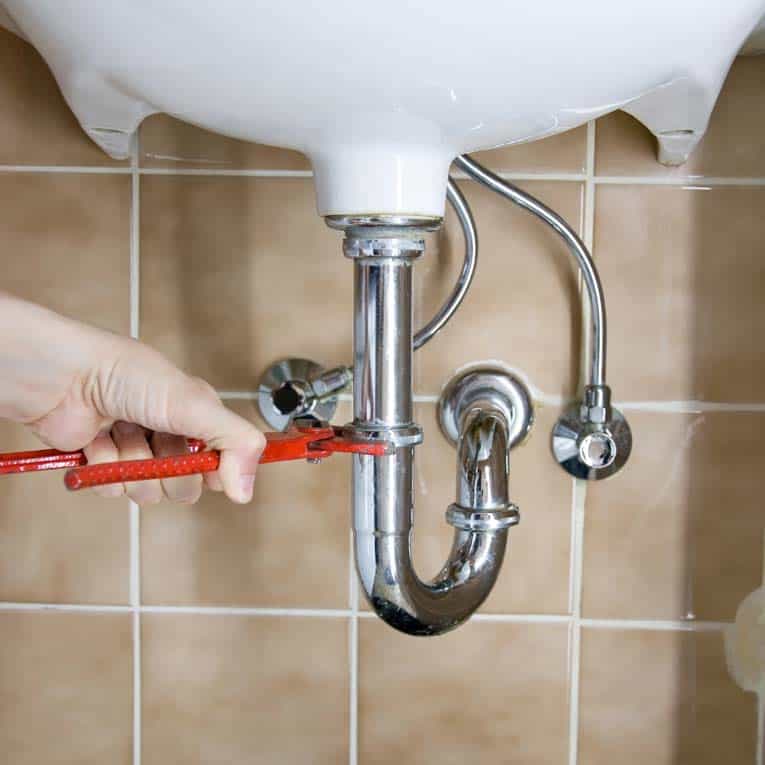 Fit a P-trap in place and tighten the slip nuts by hand. Connect flexible water-supply tubes onto the faucet's tailpieces, and route them to the shut-off valves.
Tighten coupling nuts with an adjustable wrench. Remove the faucet aerator, and turn on the water.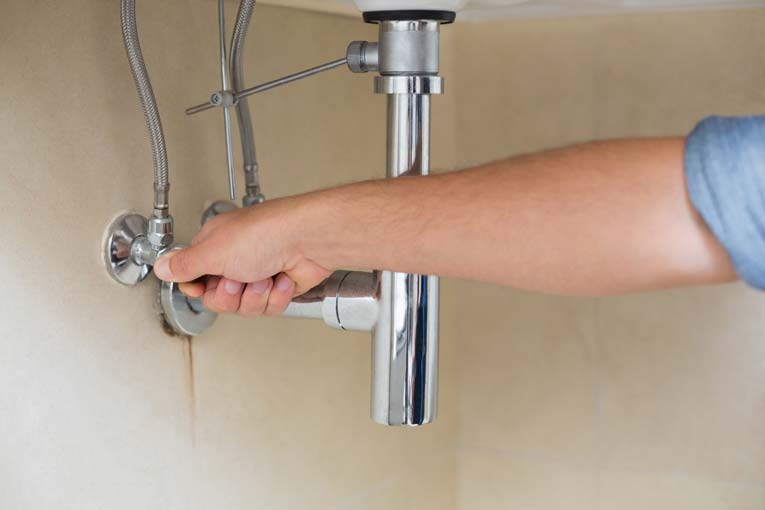 Then check the shutoff valves and pipe joints for leaks, and then turn on the faucet to check for leaks in the drain assembly. Replace the aerator and you're done!
Here is a good video that walks you through the process of bathroom sink drain replacement. Watching this will help clarify the steps you take for installation.
Featured Resource: Get a Pre-Screened Local Sink Installation & Plumbing Pro
Call for free estimates from local pros now:
1-866-342-3263